City series consists four parts from a sofa: seat element, armrest element, back element and pouf element, that you can combine them as you like to fit any space if you require.
For the convenience of cleaning, material of the bottom part is made by leather.
City Modular Lounge Chair
Buildings make it ordered for a city as well as sofa system elements. City series provides different single elements to group that you can get any combination you want to fit your space perfectly. Like a "city" in your space, every seating element is invested with their function and lies there orderly.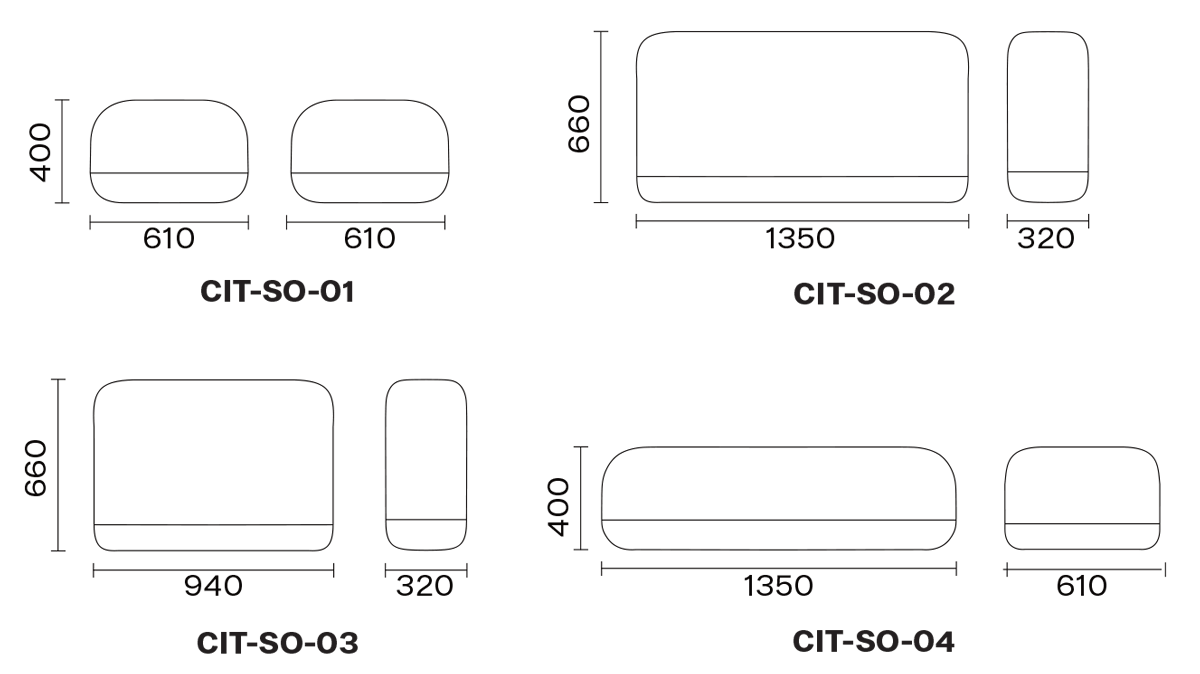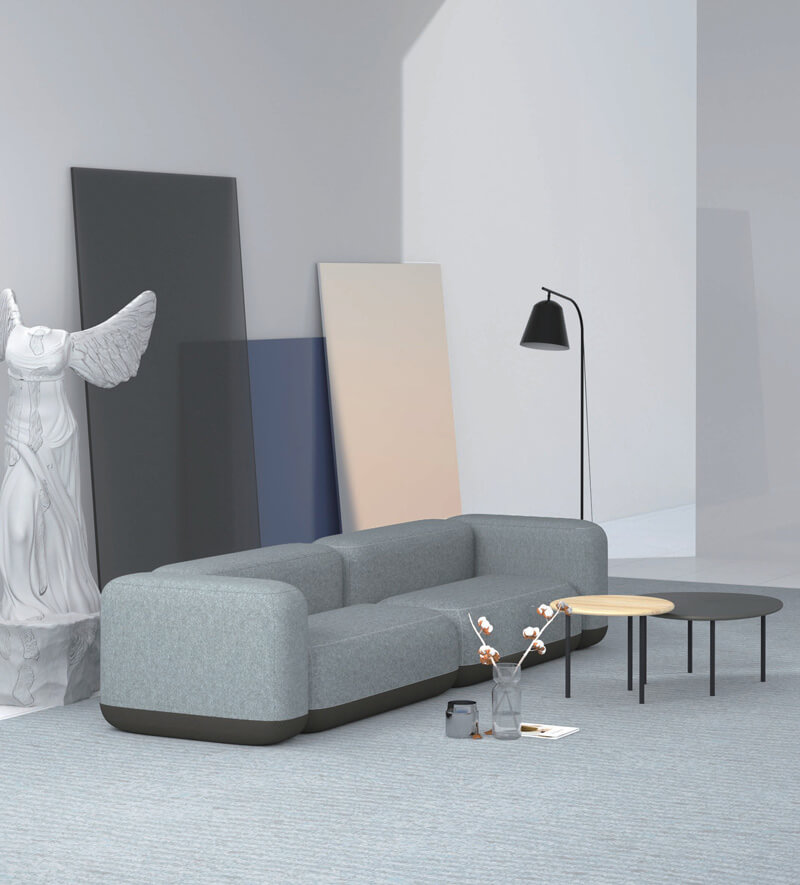 Delivery

Production & Delivery Time: 6-8 Weeks