How WORKSPACE® changed the shopping model for office furniture?
Office furniture is a reflection of the workplace where interior design directly affects how office employees interact with each other. The corporate headquarters are designed to match the personality, colors, and symbols that are part of their brand identity. This is a major reason for the companies to invest heavily in designing and decorating the interiors of their workplaces, and no matter where you visit the brand's office in any country, you will find similar design and furniture.
As companies adopt new practices in the workplace, new trends around office furniture and interiors emerge to reflect this. In the year 2021, many new office furniture trends are expected to emerge and become commonplace in the culture that leads to wider adoption in society.
Buying new office furniture is a chain and an important decision that needs to be made. The choices you make will have a significant impact on office environment, employee comfort and overall productivity. Dubai-based office furniture company WORKSPACE has introduced an innovative way to help clients choose and purchase office furniture.
WORKSPACE is a leading Dubai based company that specializes in designing, manufacturing and supplying modern office furniture. Design, planning and furnishing services are provided in the United Arab Emirates. And at the global level. WORKSPACE has created a one-stop-shop for businesses and individuals to design, plan and select office furniture in an easy-to-use online platform while maintaining and providing all the tools needed for project planning and traditional B2B methods.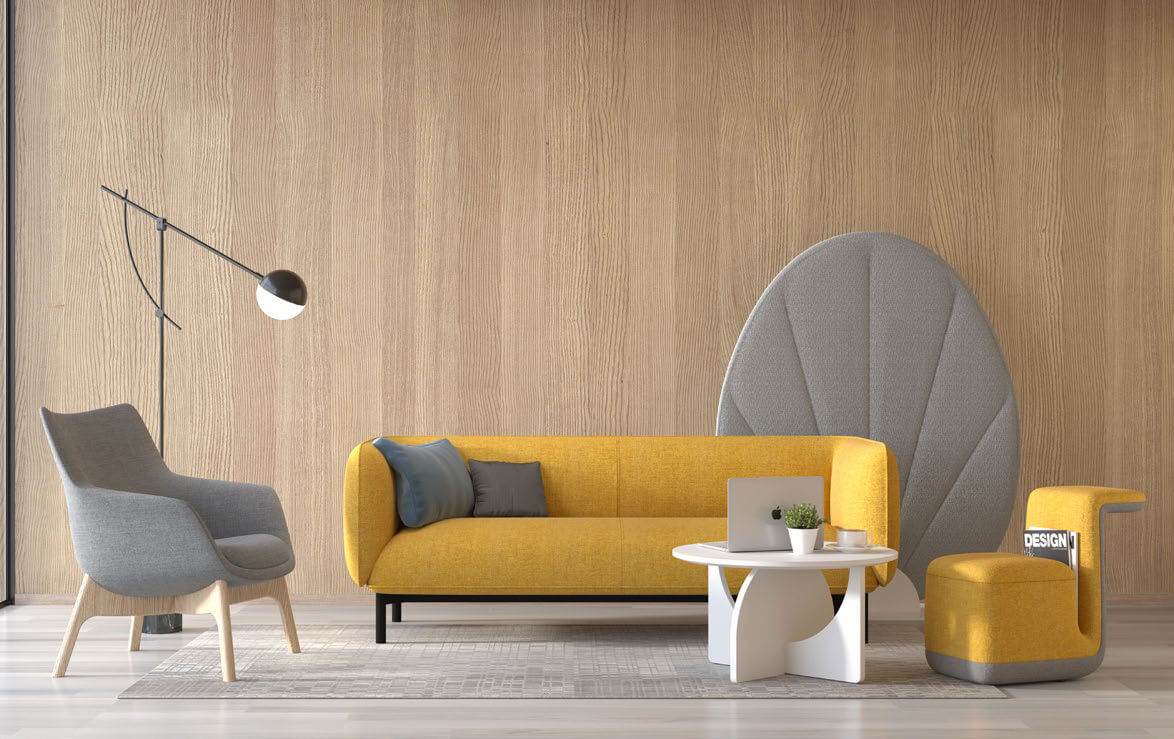 Furniture production and delivery time
Using an innovative business model to maintain a local stock of high-quality imported raw materials, devices and accessories, and using it with reliable and qualified local wood factories to produce high-quality custom-made furniture in a short time, as this method allows to reduce the cost and lead time that will ultimately benefit the customer.
Quality of products and attention to detail
Unlike many local office furniture suppliers and manufacturers, its priority is to produce the highest quality furniture using the best materials and hardware. It pays attention to every little detail in the production line, using the world's leading brands of accessories and devices.
High-end design at the best prices
By adopting a cost leadership strategy, eliminating the need for large showrooms, and using innovative online marketing solutions. WORKSPACE's outstanding presentation and professional approach to customer requirements has made it the preferred supplier of furniture to large companies, embassies, government agencies and design firms in the UAE and around the world.
Read also:
Office Furniture Manufacturing
Home Office Furniture
Office Furniture Dubai