Comfortable seating, tables and surfaces, relaxation and entertainment.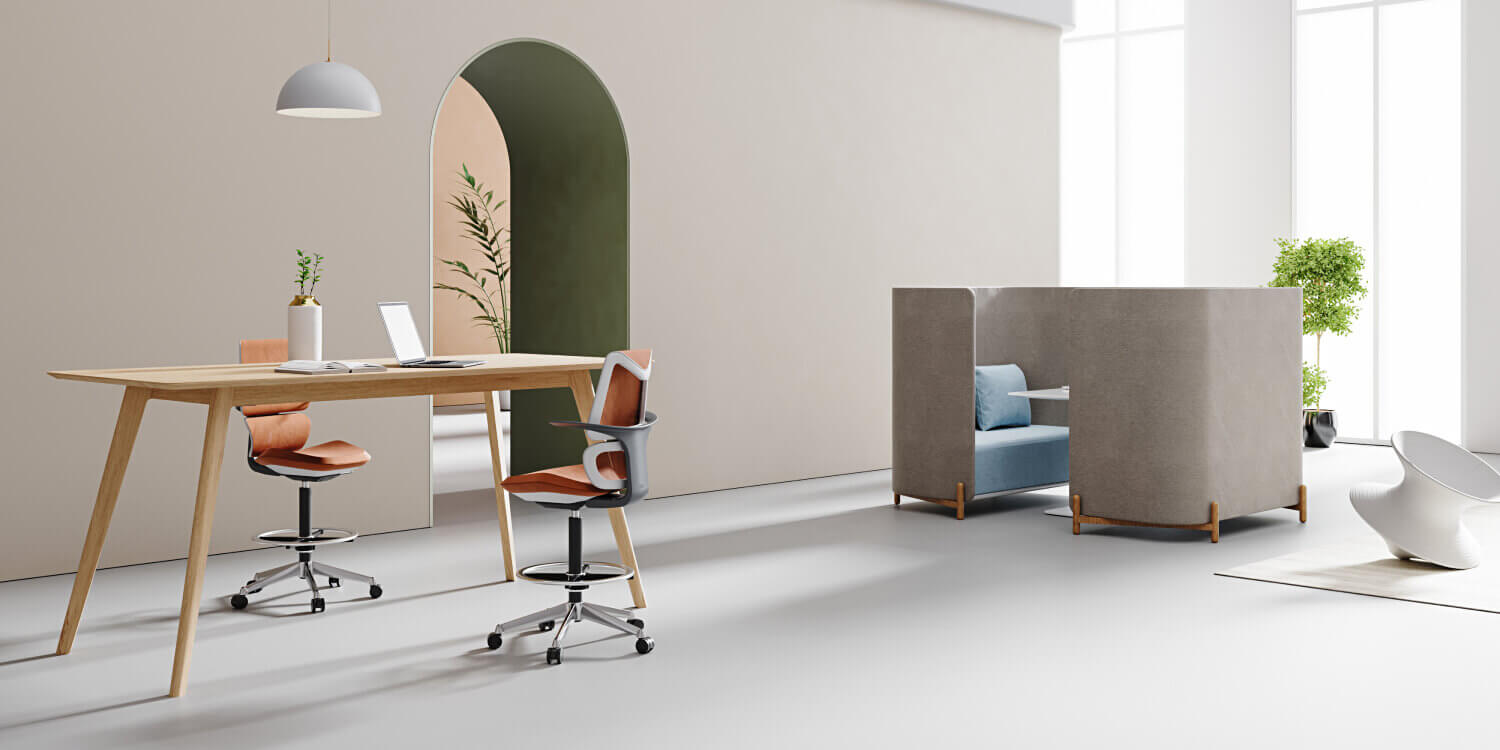 Modern High
Tables and Stools
A high table and stools can also be a great addition to an office setting, particularly in areas like collaborative spaces, meeting rooms, or informal workspaces.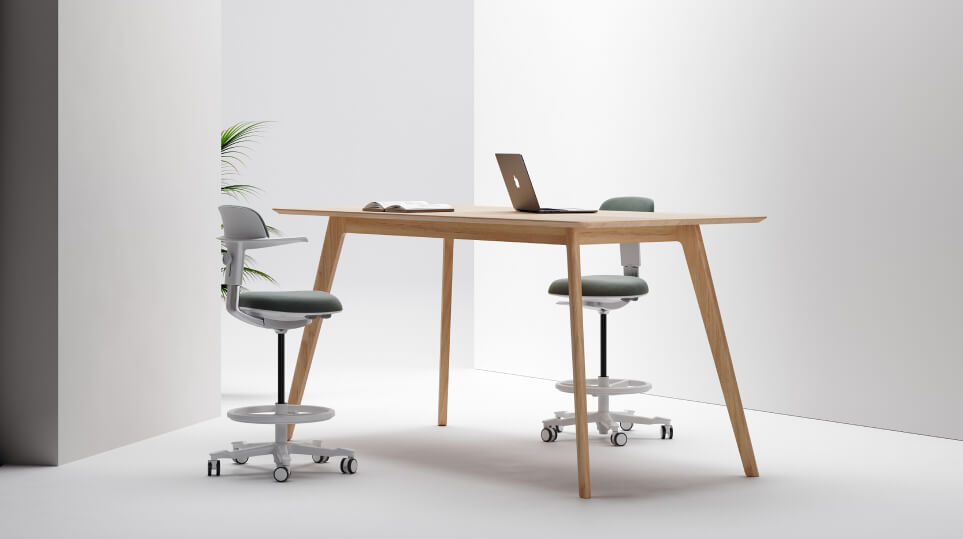 Combines the beauty of natural wood with cost-effectiveness, versatility, and durability achieving the aesthetic appeal of wood.