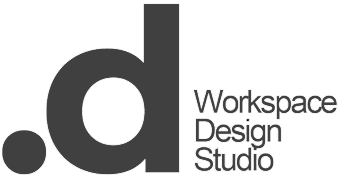 Visualize, Design and Shop with Confidence
Inspiration for your next design project
WDS is an innovative office interior and furniture design visualization tool developed by WORKSPACE to assist businesses, interior designers and individuals choose the best material color combinations by providing ready office space scenario sets showing individually designed rooms with furniture and floor decorations. See how the furniture, colors and design elements that you're considering will come together in your finished space.
Unlimited variety in design and visualization
Choose between hundreds of options for your office furniture elements before you buy. 
Interact with different decors and textures of your virtual environments and visualize the desired design in the most attractive and intuitive way possible.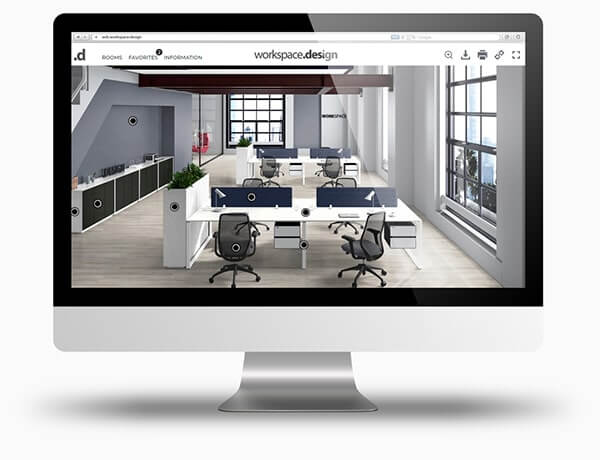 Want to visualize how our office furniture will look like in different colors? Our Workspace Design Studio  Tool makes it easy to visualize many different color combinations and layout possibilities while trying to plan and purchase some of our most popular contemporary office furniture designs.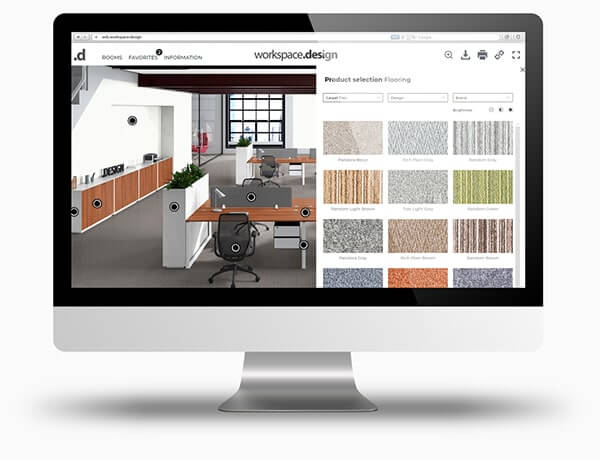 Designing an office interior has never been easier!
Workspace Design Studio (WDS) gives you quick and easy inspiration of which floor, tabletop or office furniture combination in color and pattern suits your office.