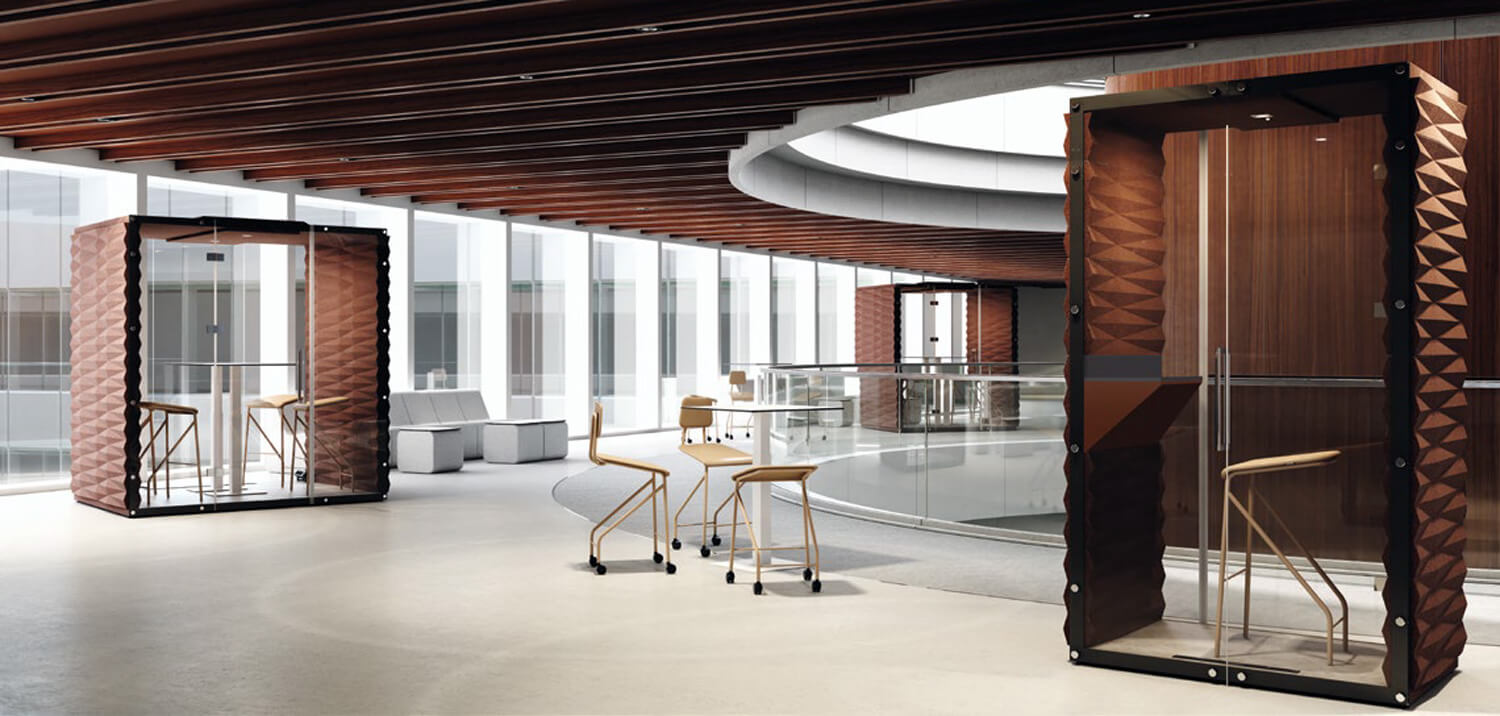 Complete Solution for Office Interior
Design and Fit-out
Planning for a small office space or full floor corporate office, we offer comprehensive solution for your workplace.
Designing and Developing
Innovative Workplaces
As a leading designer of office design, workspace is offering a complete solution to your entire fit-out process. From concept to completion we have a professional, creative, and technical team that will ensure your office fit out is delivered on time, budget and expectations. The team will manage your office fit out to determine the cost and timeline of the delivery to ensure the most practical and effective fit out solution will achieve.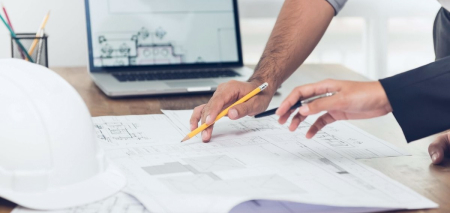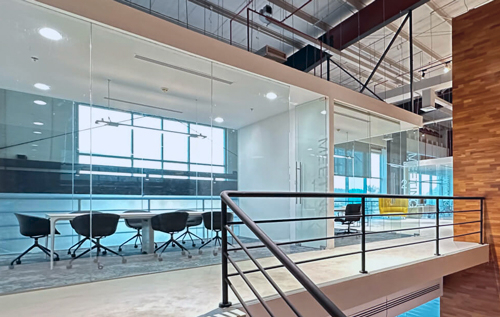 We offer comprehensive end-to-end office space interior solutions and fit-out interior projects.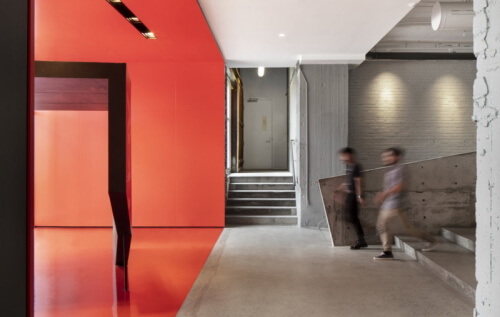 Refurbishing your office space provides a great opportunity to revitalize your place of work and improves productivity.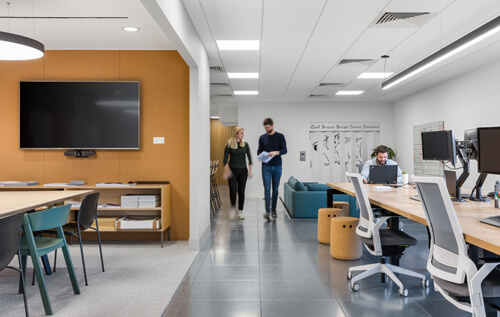 Interpreting your ideas into actual design concepts, understand the project, your organization's requirements and the working style.