Made by Professionals for Professionals
WorkSpace.ae is leading-edge designer, manufacturer and supplier of modern office furniture that assist organizations and businesses achieve their strategic goals in Dubai and GCC. We provide furnishing solutions from our own brands as well as many leading global brands that improve the experience of work for your team, increasing efficiency and, eventually, your company's overall success.In order to deliver the best in office furniture solutions, we have ranged ourselves with innovative solutions to offer wide lines of quality products. At the same time, we know that creating a practical office atmosphere is strictly a human endeavor. We believe that it's people who drive businesses, and we know that the same goes for yours. We are proud to offer most practical, durable and affordable office furnishing solutions which we will make your workplace stand out from the competition.
Whether expanding, relocating, or redesigning your office, our creative team will design and furnish a beautiful solution tailored to your requirements. We are passionate about customer service and committed to building long-term relationships with our clients.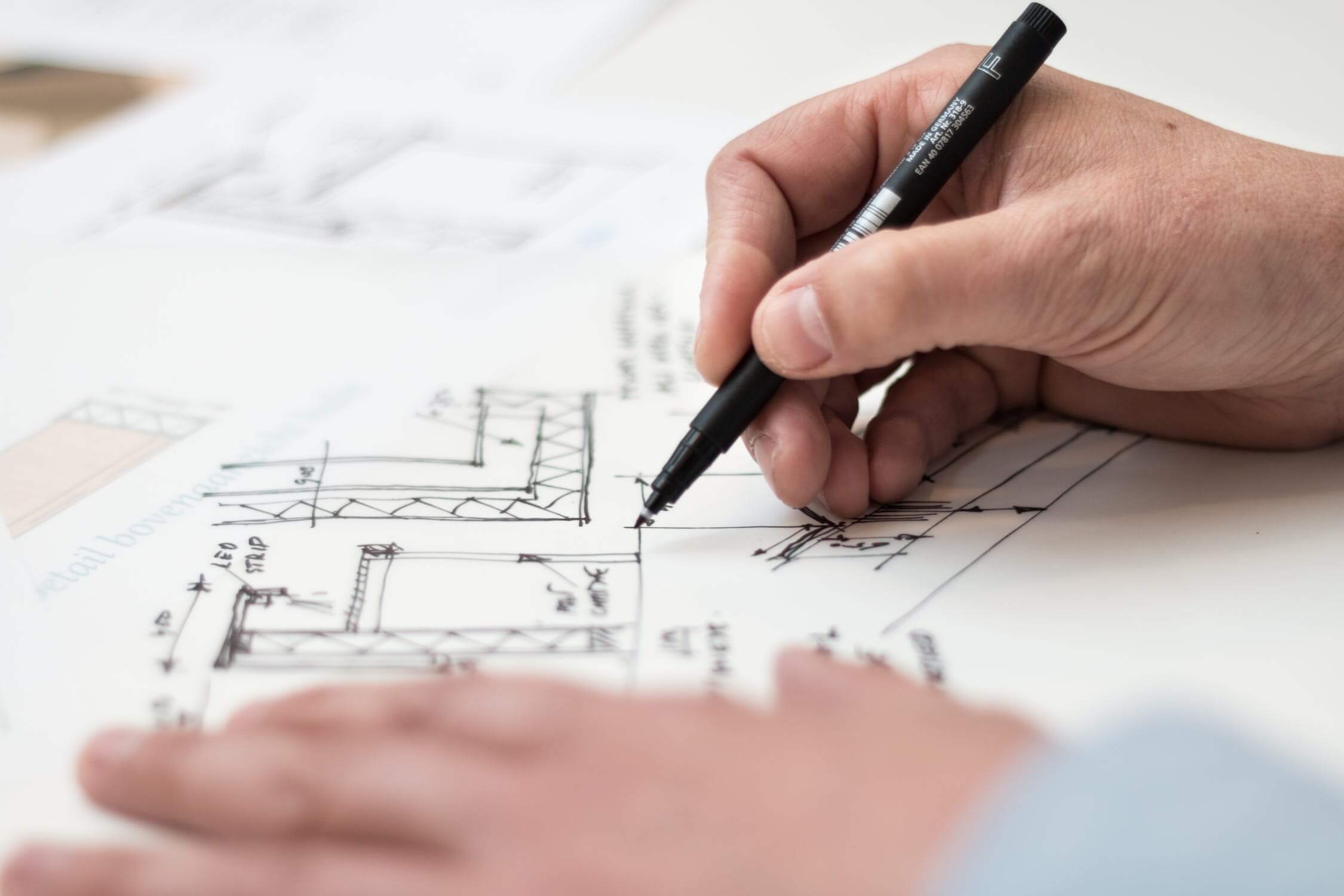 We Help You Plan Your Office
Planning & Designing office space layouts could present an exceptional challenge for those in search of the way to best represent their company individuality and brand through their office space. Modern offices use various tools and methods to achieve the company goals, and must provide an array of different work styles and personality types.
Whether you are planning for a small office space or full floor corporate office, our consultants and architectures can assist you during this process to choose the best office furniture
Workspace Office Furniture has experience with office space planning, as well as knowledge of the best pieces the custom office furniture collection.
Warranty & Sustainability
We strongly believe that the only way to offer the best office furniture solutions are to make sure that they're the finest products for the environment. This is the reason why in every step of the way through design, manufacturing, delivery and product lifecycle, we consider the effect of our work on people and on the environment and discover opportunities to make things better.
All of our offered products come with limited warranty. Our commitment to ongoing support with clients includes continuing our support after project completion and also includes assistance with office furniture repair and troubleshooting.
The frame structure of Ace Series and Cuadro Series are included in Workspace's Lifetime Warranty. Our office systems designed and manufactured by materials and methods to maximize the durability and lifetime.