166,000 sq. ft. fulfillment center in Dubai, workspace provides solution from designing, manufacturing to delivery and assembly according to your needs. Providing professional and reliable delivery team we guarantee highest standard shipping and installation service. Production and preparation of all orders are started in few days inside U.A.E. (Dubai, Abu Dhabi, Sharjah, Ras Al-Khaimah, Fujairah, Ajman, Umm Al Quwain) Custom-made product manufacturing and production time is usually between 5-15 working days, depending on the material and components availability and ordered customized model. Ready made furniture are generally delivered inside U.A.E. within the mentioned delivery time on every product after receipt of payment. For international orders, products are shipped via local shipping companies or UPS/Aramex/DHL.
Express delivery to the following countries:
Please contact us for complete shipping and delivery guide to GCC
Saudi Arabia
Oman
Bahrain
Qatar
Kuwait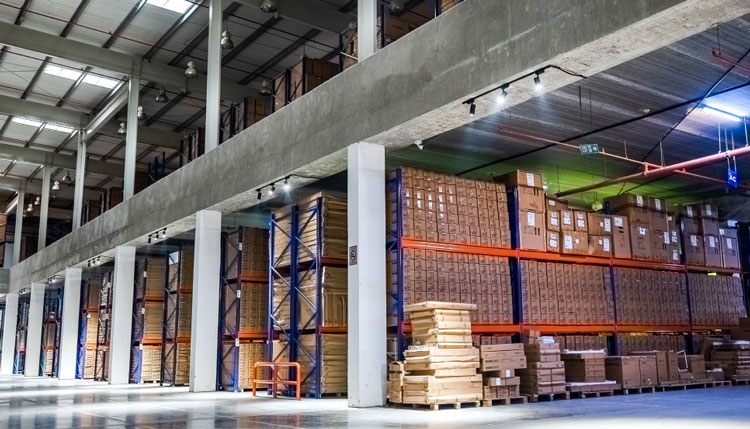 Production and Delivery Time

1-4 Days

5-8 Days

9-12 Days

4-8 Weeks
*Delivery timescales are for working days in U.A.E. and subject to availability although we will make every effort to ensure your products are delivered within the time stated.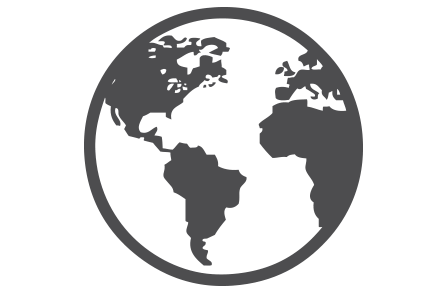 Request a Shipping and Delivery Quote to Your Country
For shipping to GCC or Worldwide, please contact us for shipping cost quotation. Shipping fees include handling and packing fees as well as postage costs. Handling fees are fixed, whereas transport fees vary according to total weight of the shipment. We advise you to group your items in one order. We cannot group two distinct orders placed separately, and shipping fees will apply to each of them. Your package will be dispatched at your own risk, but special care is taken to protect fragile objects.
A significant component of any office is the furniture, which not only makes workers more comfortable but also promotes professionalism. Never undervalue the significance of office furniture because it affects the productivity of your workplace.
read more