From Our Workshop to Your Workplace
While most of our competitors lack of clear policy about their shipping and delivery, our shipping options are straightforward and affordable for all orders to any destination within the UAE, GCC and Worldwide. Our professional well trained installation team will assemble the furniture and ensure a professional fitting-out of your premises.

WORKSPACE Cares about your safety during COVID-19 outbreak
Empowering our customers for happy, healthy productive work from home
We implemented significant measure in accordance to WHO guidelines to ensure safe delivery to our clients.
With thousands of people across the UAE facing the situation of working from home due to the global covid-19 pandemic, many will be converting their living rooms into home offices. Having a comfortable chair and desk is very important to keep you productive and healthy during this time.
We understand the importance of having the tools and support to keep businesses and organizations moving forward safely and efficiently by providing 

NEXT-DAY DELIVERY

 service for our ready-made and in-stock products. 
We believe our part serving clients and the community at this time is a critical, and we need to make sure customers can get the items they need, when they need them.
Production and Delivery Time

For Chairs, Ready and in-stock Furniture. Smart and Chairever Series with Standard Colors. Steel Cabinets and Under-Desk Storage. Desk Accessories and Cable Management Solutions

Ace and Arc Series. Desks and Workstations with Standard Table Top and Frame Finishes. Standard Screen Panels and Dividers. EDGE series, Custom Made Workstations and Desks.

Custom-Made Products. Vetrina, Large Meeting Tables, Reception Desks, Custom Made Storage Cabinets, Focus Series Workstations. Wooden Base Large Executive Desks

Customized Seating and Special Orders. Archidivano Series. Acoustic Booths and Wall Panels. Non-Standard Chair Colors and Finishes. Airport Chairs and School Furniture
*Delivery timescales are for working days in U.A.E. and subject to availability although we will make every effort to ensure your products are delivered within the time stated.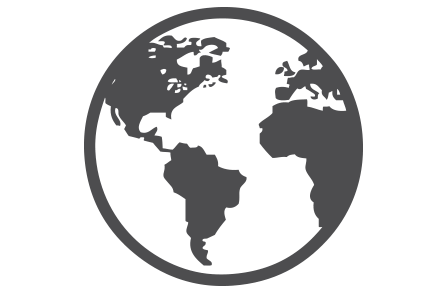 Request a Shipping and Delivery Quote to Your Country
For shipping to GCC or Worldwide, please contact us for shipping cost quotation. Shipping fees include handling and packing fees as well as postage costs. Handling fees are fixed, whereas transport fees vary according to total weight of the shipment. We advise you to group your items in one order. We cannot group two distinct orders placed separately, and shipping fees will apply to each of them. Your package will be dispatched at your own risk, but special care is taken to protect fragile objects.
166,000 Sqrf New fulfillment center in Dubai. WORKSPACE provides a turn key solution from design and manufacture to delivery and assembly to fit all your needs. With a professional team and reliable delivery fleet, to make sure all furniture delivered by highest standards.


Production and preparation of all orders are started in few days inside U.A.E. (Dubai, Abu Dhabi, Sharjah, Ras Al-Khaimah, Fujeirah, Ajman, Umm Al Quwain) Custom-Made product manufacturing and production time is usually between 5-15 working days, depend on material and components availability and the ordered customized model.
Ready Made Furniture are generally delivered inside U.A.E. within the mentioned delivery time on every product, after receipt of payment. For international orders, products are shipped via Local Shipping Companies or UPS/Aramex/DHL.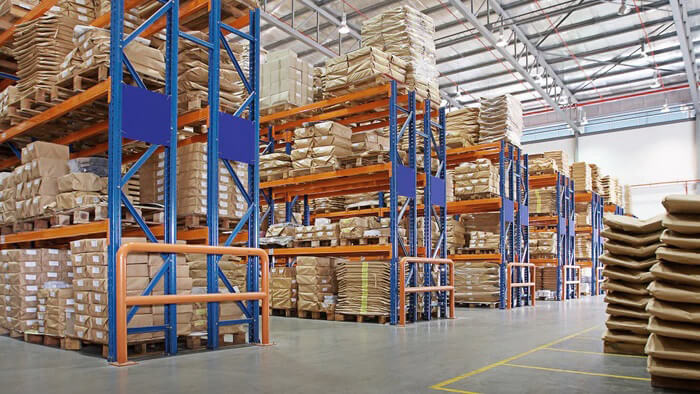 Quickship to following countries:
Please contact us for complete shipping and delivery guide to GCC.
Saudi Arabia
Oman
Bahrain
Qatar
Kuwait
Assembly and Installation Manuals
For local deliveries we usually provide delivery and installation service.
For International orders, we provide easy step by step assembly manual for the supplied furniture. A handy visual representation of the key components and accessories.
Maintenance and Cleaning Procedure
The maintenance guidance recommendations for dusting, cleaning and stain removal for both furniture textile, leather, wood and some other furniture surfaces.
أثاث المكاتب هو انعكاس لمكان العمل حيث يؤثر التصميم الداخلي بشكل مباشر على كيفية تفاعل موظفي المكتب مع بعضهم البعض. تم تصميم المقرات الرئيسية للشركات الكبرى بحيث تتوافق مع السمات والألوان والرموز التي تشكل جزءًا من هوية علامتها التجارية. هذا سبب رئيسي لاستثمار الشركة بكثافة في تصميم وتزيين الديكورات الداخلية لمكان عملها ، وبغض النظر عن المكان الذي تزور فيه مكتب هذه العلامة التجارية في البلد ، ستجد تصميمًا وأثاثًا مشابهًا.
read more