From Our Workshop to Your Workspace
While most of our competitors lack of clear policy about their shipping and delivery, our shipping options are straightforward and affordable for all orders to any destination within the UAE and GCC. Our professional well trained installation team will assemble the furniture and ensure a professional fitting-out of your premises.
We provide you turn key solution from Design to Delivery and Assembly to fit all your needs. with the service to meet your need, from Delivery to a total Delivery-Assembly-Installation service.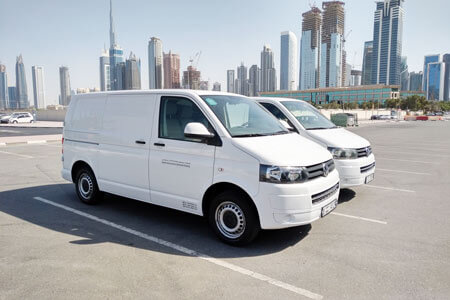 Production and preparation of  All orders above AED 500 are started in few days inside U.A.E. (Dubai, Abu Dhabi, Sharjah, Ras Al-Khaimah, Fujeirah, Ajman, Umm Al Quwain)Custom-Made product manufacturing and production time is usually between 5-15 working days, depend on material and components availability and the ordered customized model.
Ready Made Furniture are generally delivered inside U.A.E. within 2-5 working days after receipt of payment. For overseas orders, products are shipped via Local Shipping Companies or UPS/Aramex/DHL with tracking and drop-off without signature. If you prefer delivery by another company please contact us before choosing this method. Whichever shipment choice you make, we will provide you with a link to track your package online.
GCC/Worldwide Furniture Shipping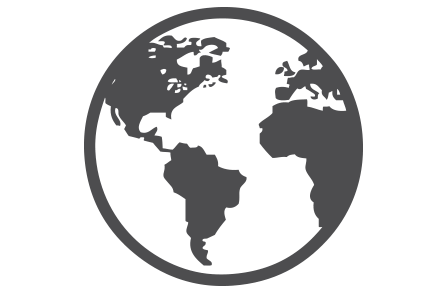 For shipping to GCC or worldwide, please contact us for shipping cost quotation. Shipping fees include handling and packing fees as well as postage costs. Handling fees are fixed, whereas transport fees vary according to total weight of the shipment. We advise you to group your items in one order. We cannot group two distinct orders placed separately, and shipping fees will apply to each of them. Your package will be dispatched at your own risk, but special care is taken to protect fragile objects.
Hundreds of Satisfied Customers Are Not A Coincidence!
A Modern Workplace Environments, Now Easier..For Less! Whether Looking For Custom Made or Ready Made Office Systems, Our Expert Will Assist You to Save Time and Headaches.
From the workshop to your office, see how orders are settling in at their new offices.