Professional Desktop Power System
Complete power system designed to meet the demands of modern workplaces for faster and more adaptable solutions.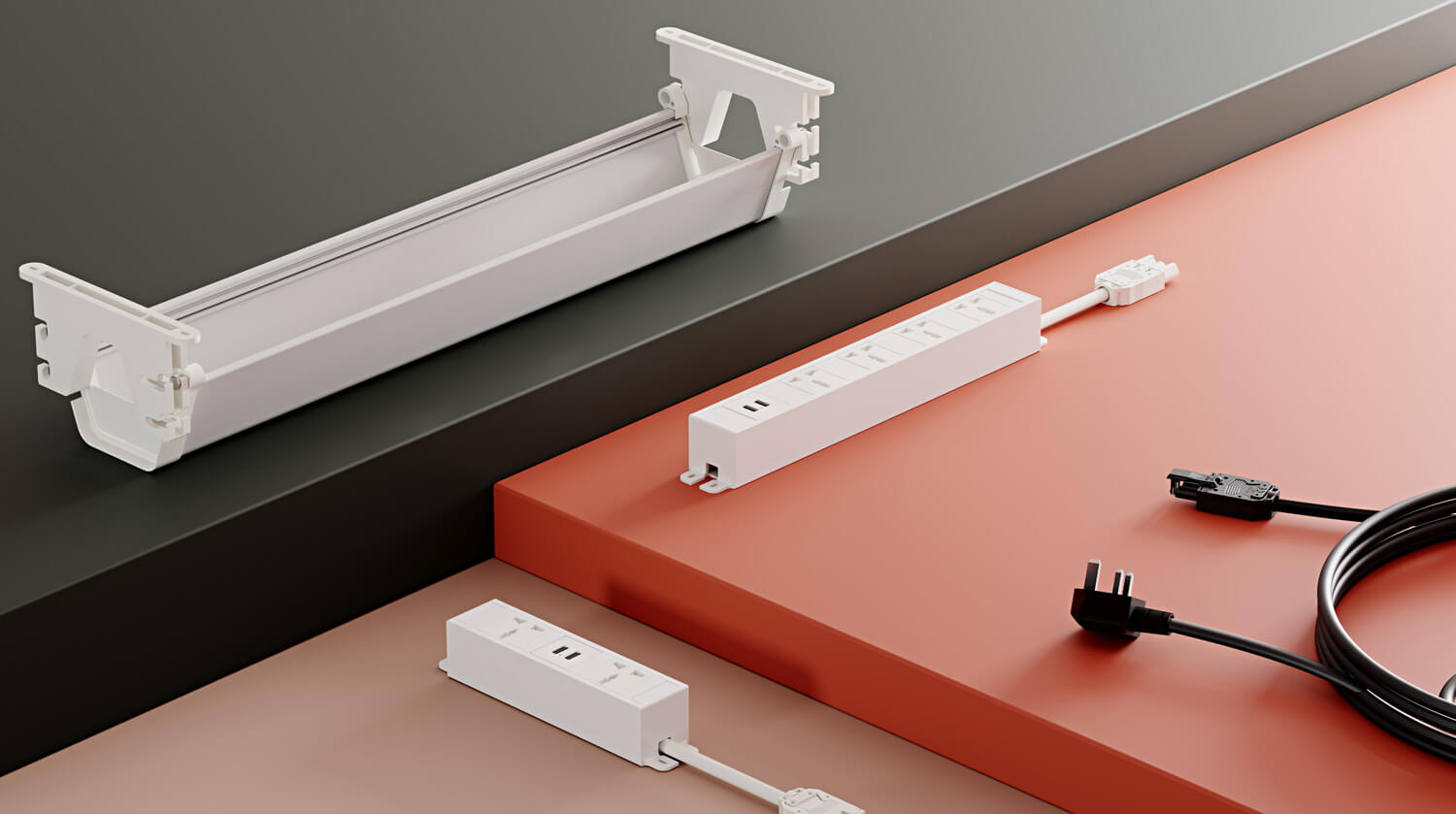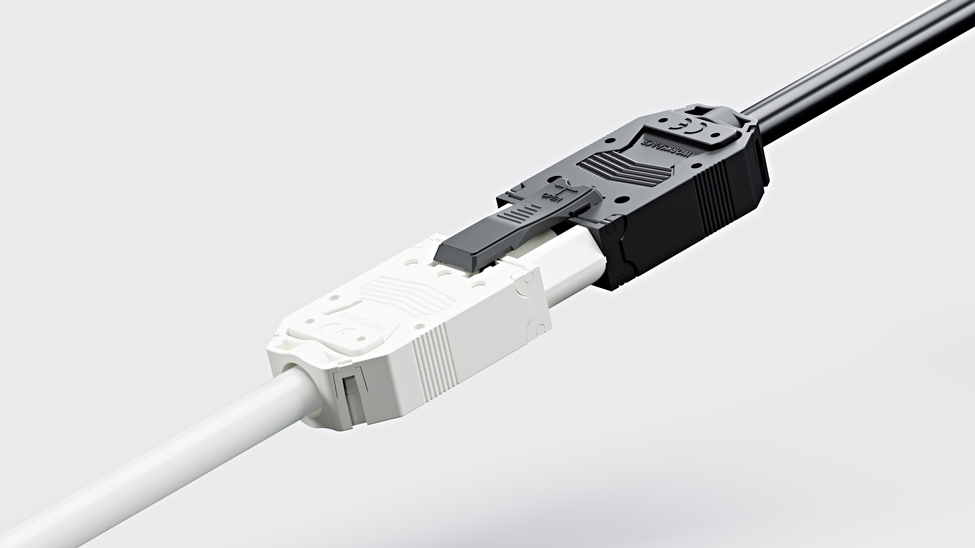 Under-Desk Power Management Solution
Safe and secure module connection that can interconnect 2 or more chains configuration providing solution for every installation requirement. 
Desktop Power
Management Solution
Modular desk power system that can easily adapted to meet the demands of the workplace.