Complete Solution for Modern Workplace
Providing convenience and well-organized workstations, this structure is the best preference considering no permanent modification require such as cutting or drilling to the worksurface. Power cable management solution for 6 users face to face workstation setup includes 1 power cable, 6 desktop clamp power module and 3 cable tray. These accessories are universally compatible.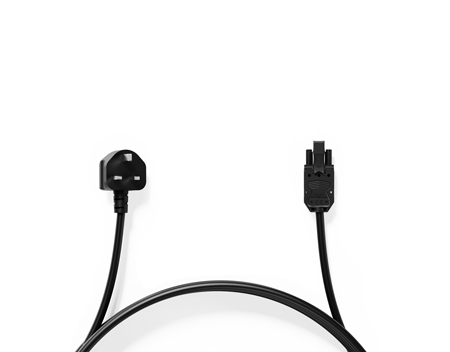 1x Power Cable
The cord is thick strong torsion and does not deform and has good electrical conductivity. This cord will interlock with the extended socket directly to the floor box.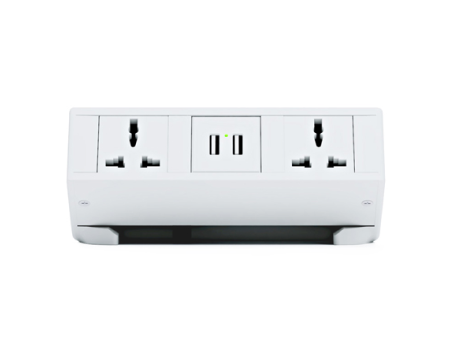 6x Desktop Clamp Power Module
Product comes with 2 universal power sockets and 2 fast usb charging ports that provide easy accessible power source module in workstation and desks.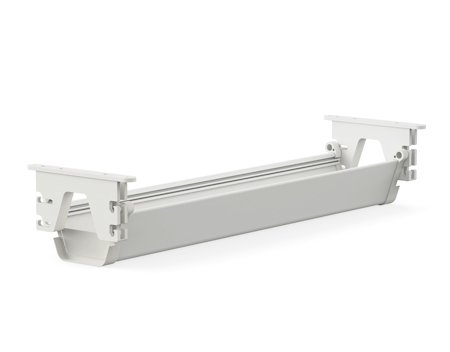 3x Cable Tray
Under-desk container that holds power socket and and keep all cords tied together. This product is durable and heavy duty.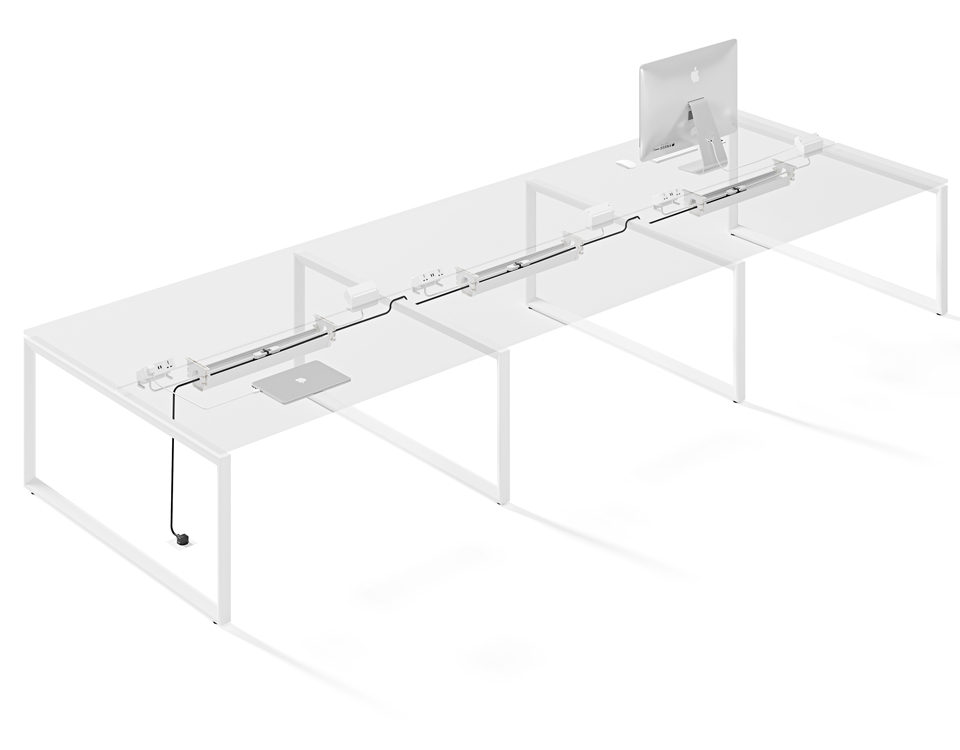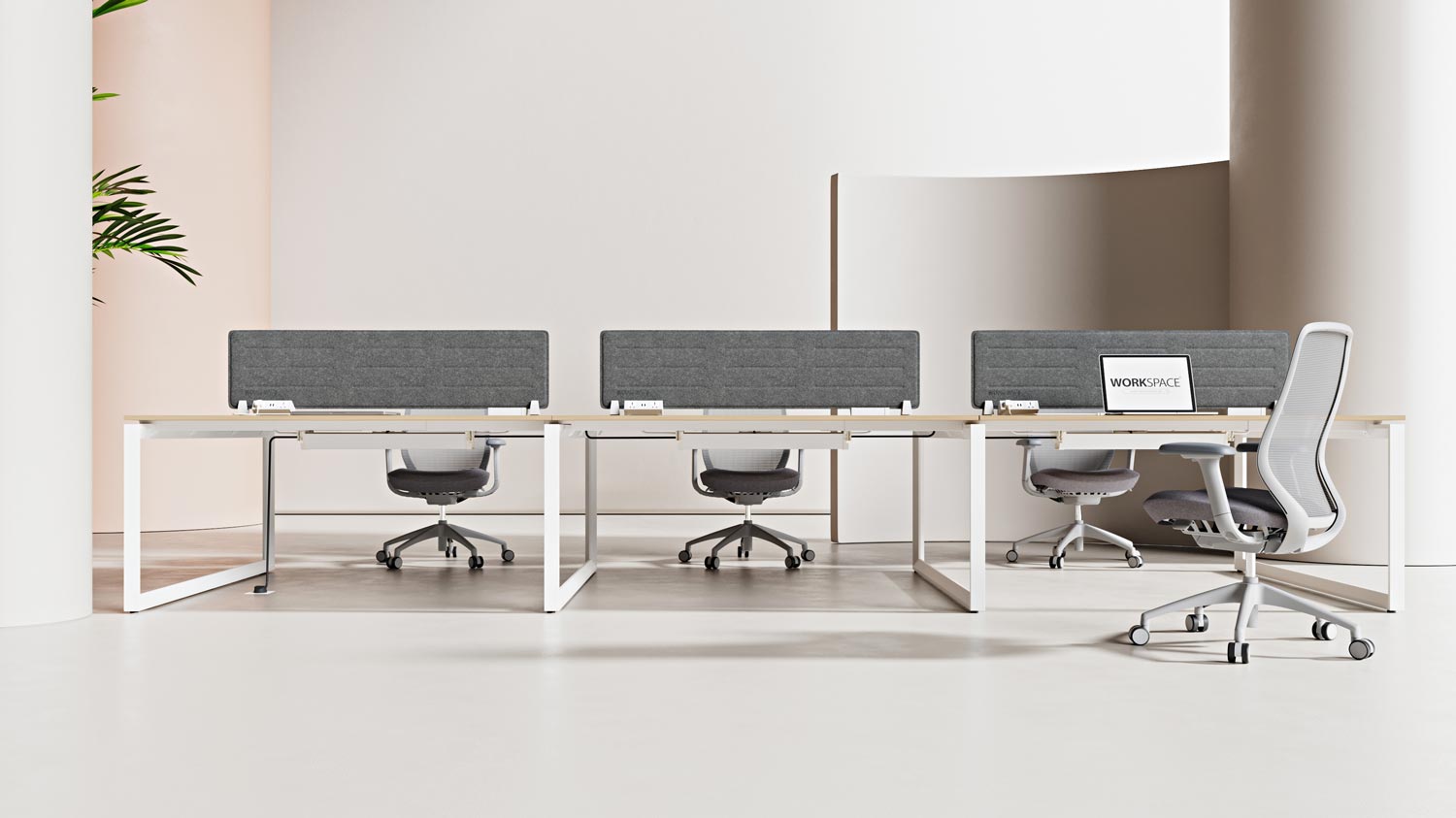 Warranty

2 Year Limited Warranty

Delivery

Delivery Time: 2-4 Working Days
Customers who bought this product also bought:
ACE modular desk system offers clean design with high adaptability for a wide variety of work environments. The selection of table top finishes and add-on elements make every desk design efficient and functional. A large selection of colors and materials for panels and frames allows workplaces to be designed individually.