Material & Finishing Options
Egger® Germany Eurodekor Chipboard
Eurodekor decor chipboard is the standard board of Egger for furniture and interior design. Eurospan rawboard is used as a support material for dry interiors and is enhanced with a decorative melamine resin coating.
The unique characteristics and advantages of Egger boards are authentic surface textures, such as Feelwood synchronised pore, Optimal surface properties, in accordance with EN14322, Easy to clean, Scratch Resistance, Many other products available in the decor and texture combination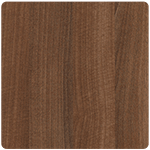 H3704 Tobacco Aida Walnut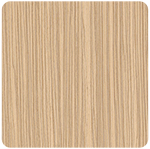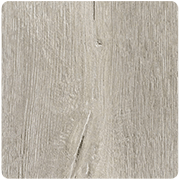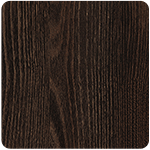 H1199 Black Brown Thermo Oak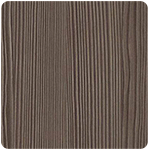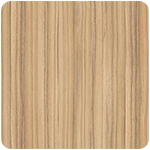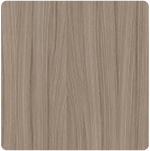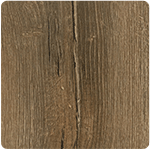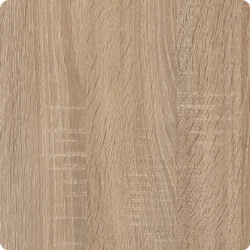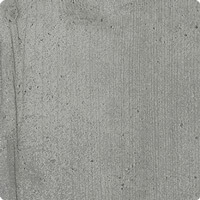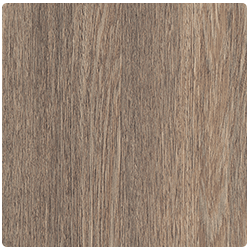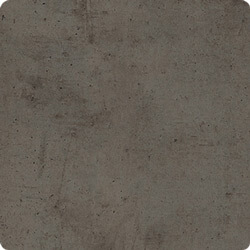 F187Dark Gray Chicago Concrete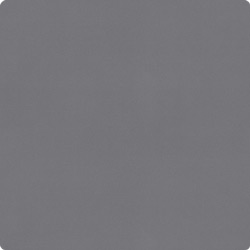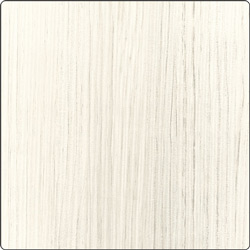 Partitions Finishing Options
Embossed Acoustic Screen Panels
The material and faceted surface offer sound-dampening qualities Mix panels of varying lengths on the desk run to create customized space division. Features a pin-able surface for family photos, inspiration, and to-do's 
PET Screen Panel offers privacy and quiet in an open office environment. Designed for use in the face-to-face position on Series Screen,the innovative technology dampens sound and expands personal space.








Acrylic Privacy Screen Panels
Acrylic Screen Panels are stylish alternative to normal dividers and are available in different colors and sizes. 6mm thickness with smooth edges which can be used in Frosted, Tinted or Transparent.