WORLD CLASS LIVE EDGED TABLE TOPS
Solid Wood Slabs with a Luxurious Finish
Acacia Monkeypod is one of the most popular species for live edge tables, due an eye-catching caramel like center with striking grain pattern and golden outer layer. The density and strength makes it ideal for furniture pieces. Acacia is extremely hard and dense. It is resistant to rot and very durable, making it ideal for furniture, flooring and more.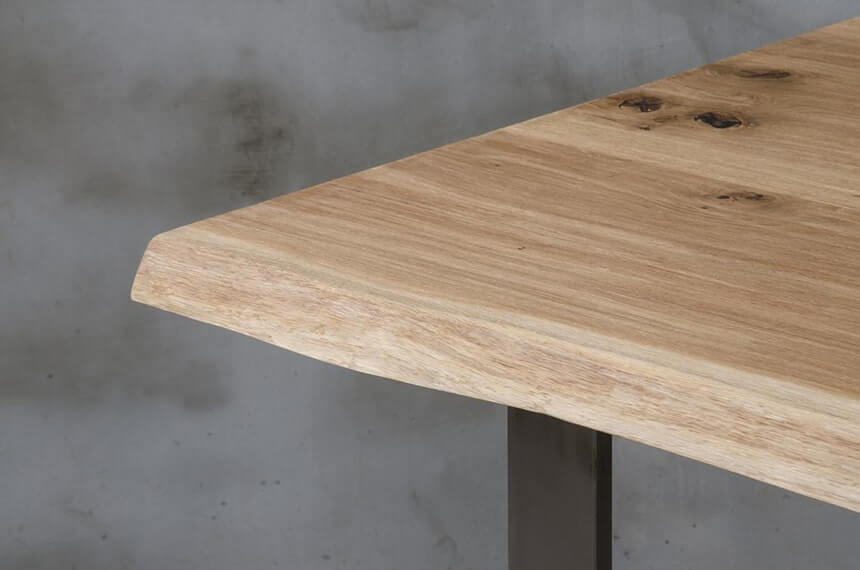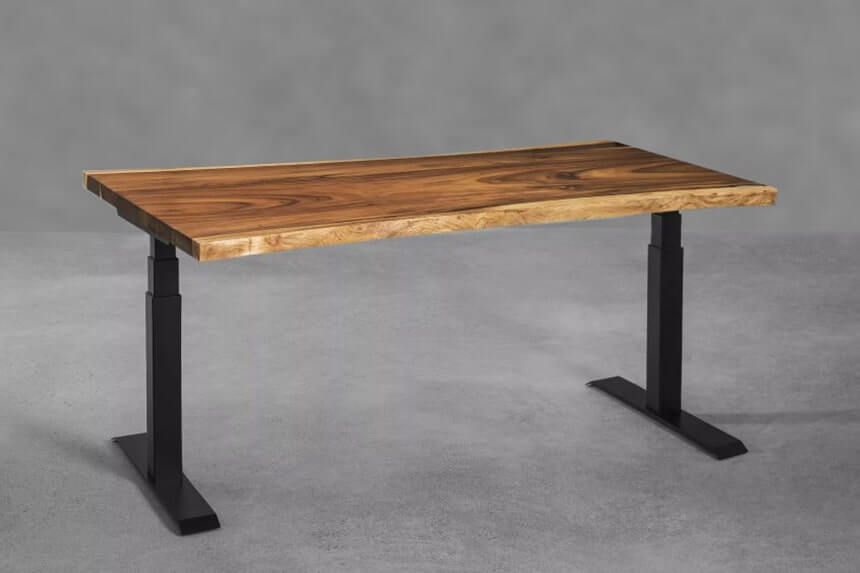 Incorporate Tradition and Modern Aesthetics
Live edge wood slabs use a process that maintains and shows the natural edge of the tree after it is cut. This look may be trending today, but its history dates back hundreds of centuries. However, it rose to popularity when introduced by architect George Nakashima back in the 1940s, who embraced the individuality of each piece of wood. This style has seen a resurgence lately and can be mixed into any décor, whether classic or contemporary.