Providing easy access of power in workstation, gives neat and organized workspace. It has dedicated power supply that can help ensure a consistent and reliable power source. It includes all in one power supply such as 3x Universal power, 2x USB charger A and C, 2x CAT 6, and 18m power cable. Installation is required in worksurface.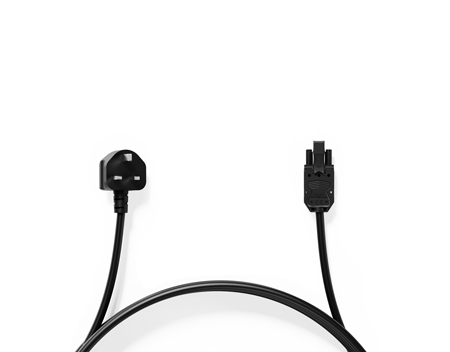 1x Power Cable
The cord is thick strong torsion and does not deform and has good electrical conductivity. This cord will interlock with the extended socket directly to the floor box.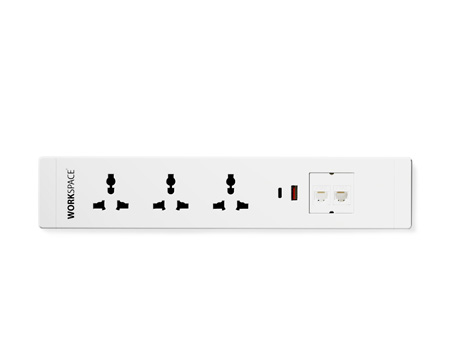 2x Embedded Power and Data Socket
This product features multiple power sockets including 3x universal power socket, 2x USB charger (A+C), and 2x CAT 6.
Installation is included if ordered with a desk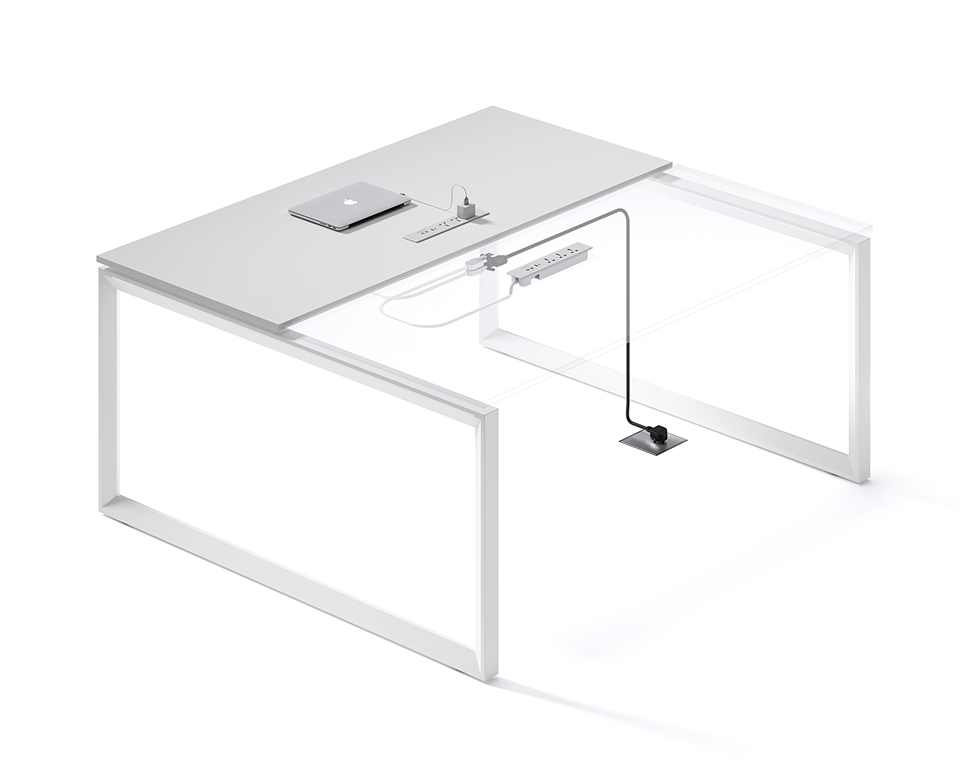 Warranty

2 Year Limited Warranty

Delivery

Delivery Time: 1-2 Days
Customers who bought this product also bought:
Height Adjustable Desks
ID-3L
Electrical control triple motor L-shape standing desk with award winning advanced digital control module. Dial shape control unit with 3x programmable height positions, allowing to move between preset positions with touch of a bottom. Small digital screen also displays the current height of the desk. To know more about functions please visit Desk Control...
This chair is designed with separate backrest, headrest and lumbar support. The ventilate mesh cushion has an arc in 120 degree and the split backrest has an arc of 180 degree. Arc design makes your legs comfortable and your body relaxed. It has large seat surface, elasticity, supporting and protecting the body. The innovative aluminum armrest can be...