Single User Under-Desk Interlink Power Access and Cable Management Solution
Smart
Complete Solution for Modern Workplace
Power access and cable management solution for single user workstation setup. This is a perfect accessories for flexible cable entry in enclosure and case system and efficient cable routing. Providing workplaces an organized and well-maintained workstations. It includes universally compatible desk accessory.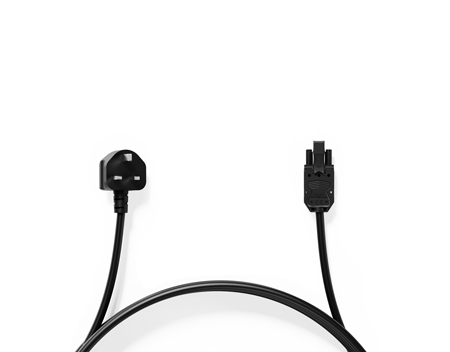 1x Link Power Cable
The cord is thick strong torsion and does not deform and has good electrical conductivity. This cord will interlock with the extended socket directly to the floor box.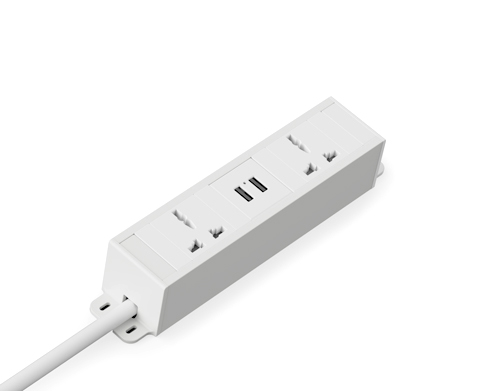 1x Lane 2-way Extended Socket
This product includes 2-way power sockets with 2 fast charging USB ports. This will be interconnected into the power cable. It can supply high-power computing devices and has superior surge protection.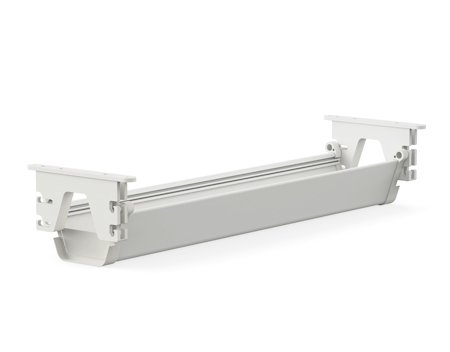 1x Trak Under-Desk Cable Tray
Under-desk container that holds power socket and and keep all cords tied together. This product is durable and heavy duty.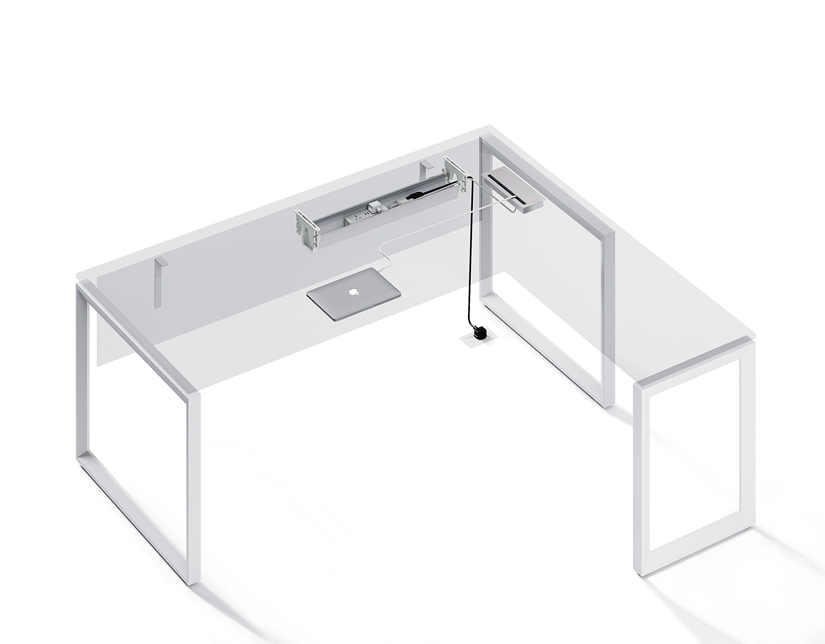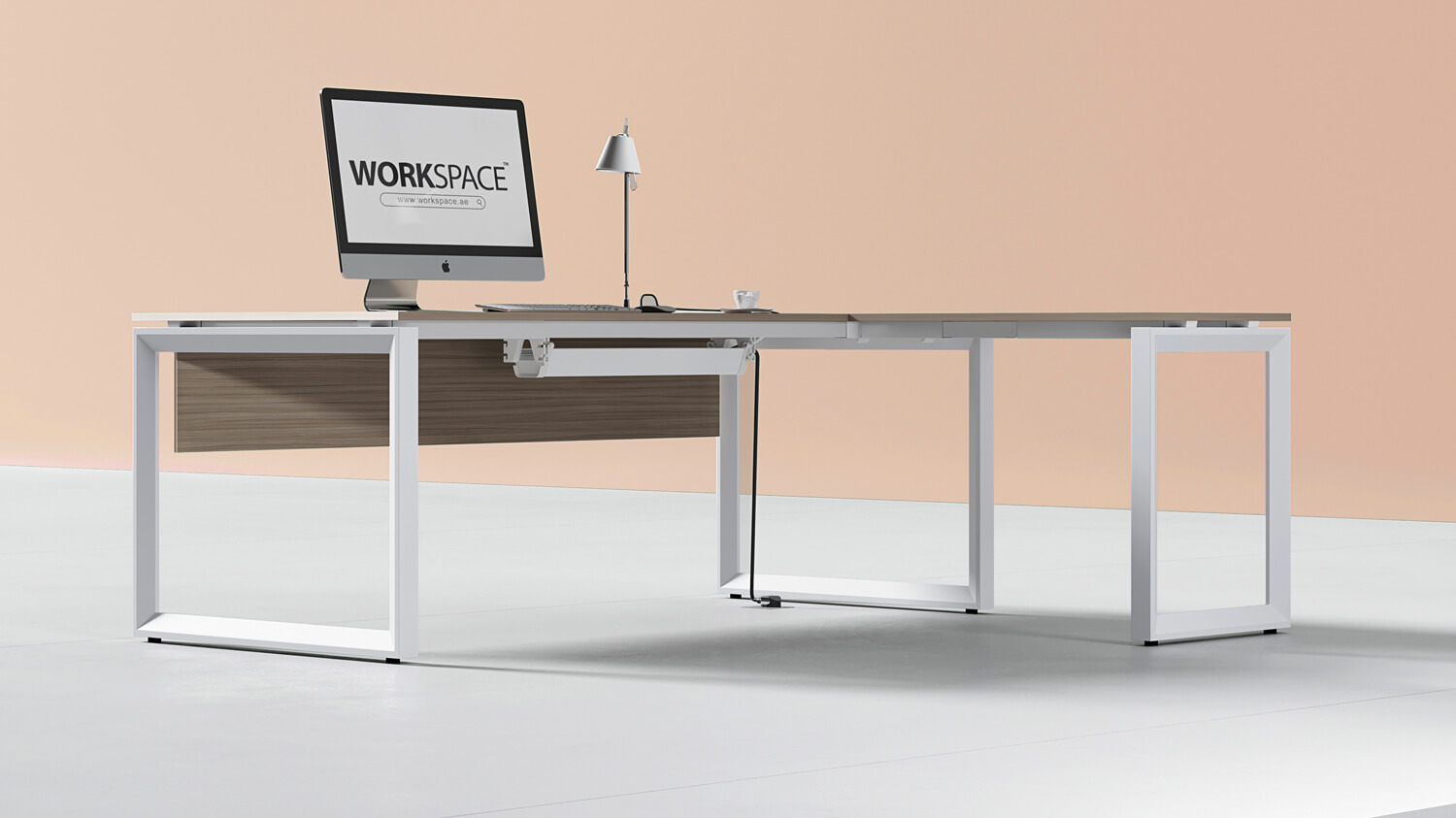 Warranty

2 Year Limited Warranty

Delivery

Delivery Time: 1-2 Days