Airwave Minimalist Multi-purpose Chair
Let this comfortable task chair take care of your body while you work with a deep, comfy recline. Pull up to your computer desk, swivel around to collaborate with your teammate, or wheel over to the snack area for a quick break.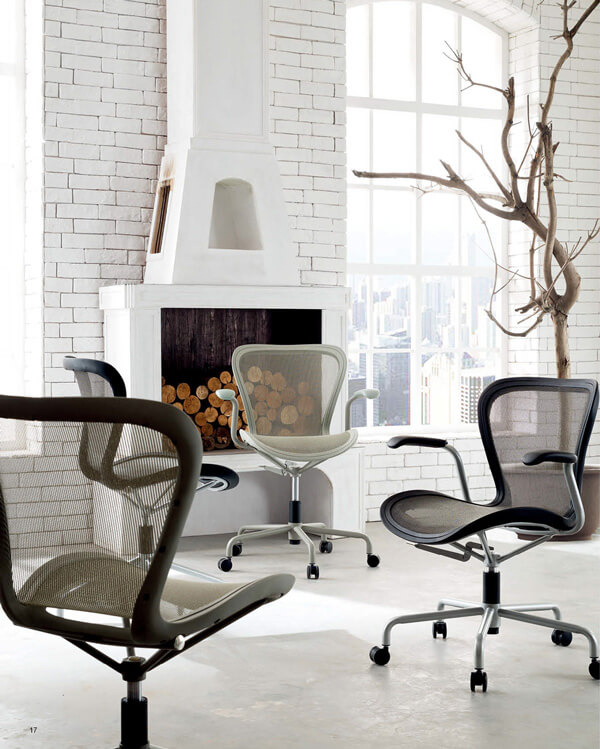 Height

85

Width

87

Depth

70

Delivery

Delivery Time: 2-4 Working Days
Customers who bought this product also bought:
Height Adjustable Desks
ID-E
AED 1,847.00
AED 2,052.50
Electrical control standing desk with award winning advanced digital control module with many features. Dial shape control unit with 3x programmable height positions, allowing to move between preset positions with touch of a bottom. Small digital screen also displays the current height of the desk. To know more about functions please visit Desk Control...