Poly Ergonomic Chair is designed with V-shaped seat back constant frame and streamlined fabric complex structure integrated weaving of the pattern that covers the entire back area, making the whole backseat comfortable.
3d Knitted Breathable Fabric
A variety of colors are interwoven, cascading triangular patterns and digital switches weaving techniques to create a strong personality style. The body provides effective force support, while triangular facade ensures excellent Breathability make people feel comfortable.
Perfect fit back support
3 position back rest locking
Adjustable seat depth
Adjustable base seat height
Lumbar adjustment 50mm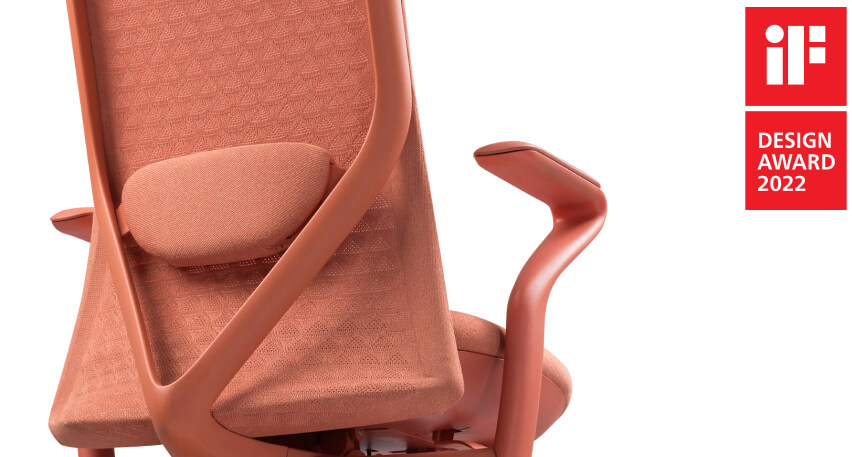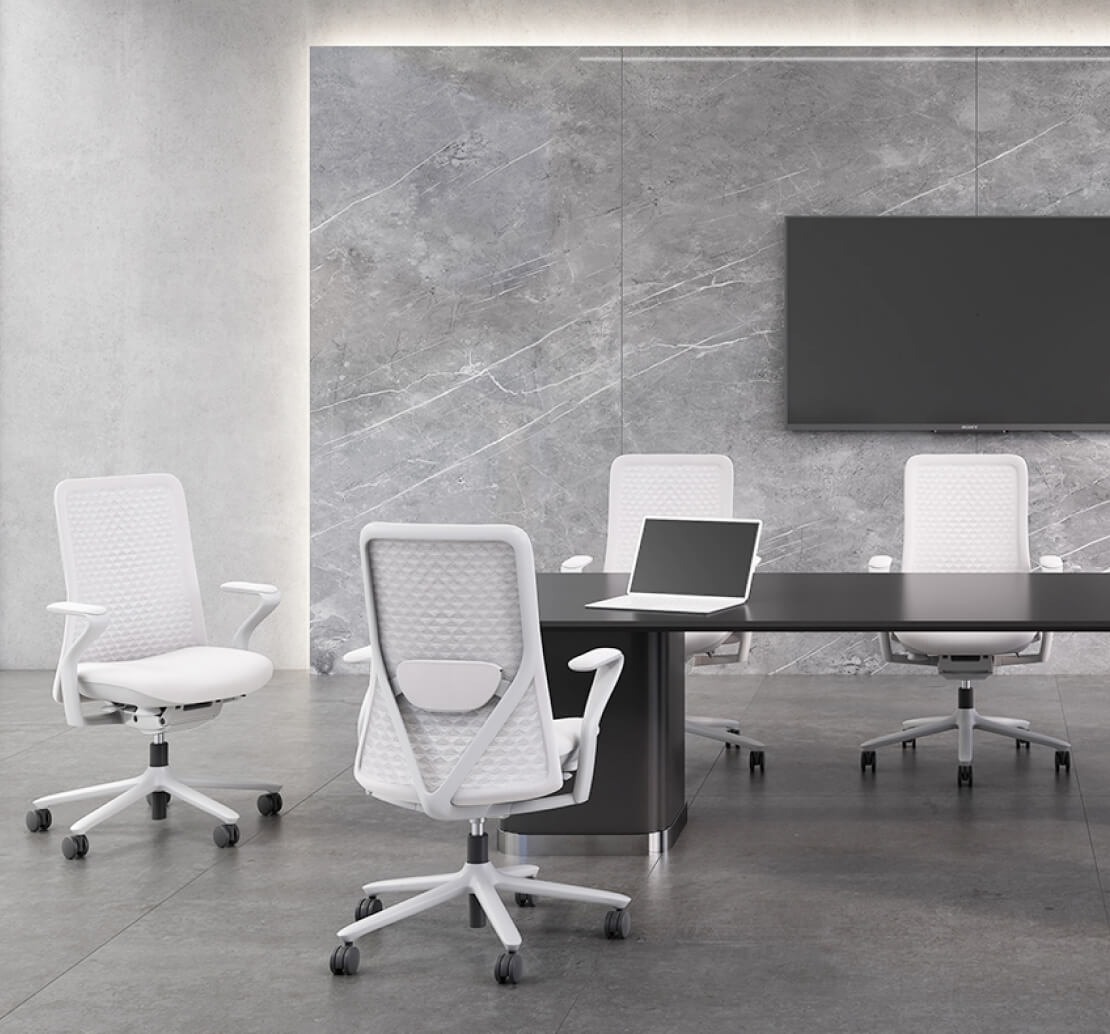 Height

98-107

Width

64

Depth

54

Delivery

Delivery Time: 1-2 Days

Chair Ergonomics

1D Adjustable Armrest
3 Tilt Locking Position
Adjustable Lumbar Support
Adjustable Seat
Tilt with Adjustable Tilt Tension

Awards

IF Design Award Winner
Customers who bought this product also bought:
Height Adjustable Desks
ID-E
AED 1,847.00
AED 2,052.50
Electrical control standing desk with award winning advanced digital control module with many features. Dial shape control unit with 3x programmable height positions, allowing to move between pre-set positions with the touch of a button. Small digital screen also displays the current height of the desk. To know more about the functions please visit Desk...