The Edge Metropolitan cabinet with chamfered edge is a premium unique design and is very innovative. Durable high-grade frame that resists scratches, stains and wear. This cabinet has push to open doors with adjustable shelf and drawers. It also offers an option to open-shelves and stylish zinc-alloy leg support.
Evolving with the Trend and Functionality
Storage solution can be easy and convenient for documents and office accessories. This cabinet allow us to save space and help to maintain clean and organized working area. It comes in the dimension of 200cm in width, 63cm in height and depth of 55cm.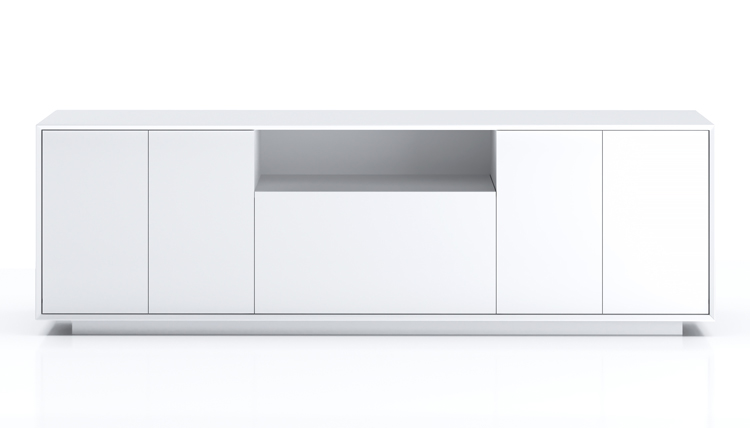 This storage is equipped with soft close
mechanism hinges by Häfele Germany.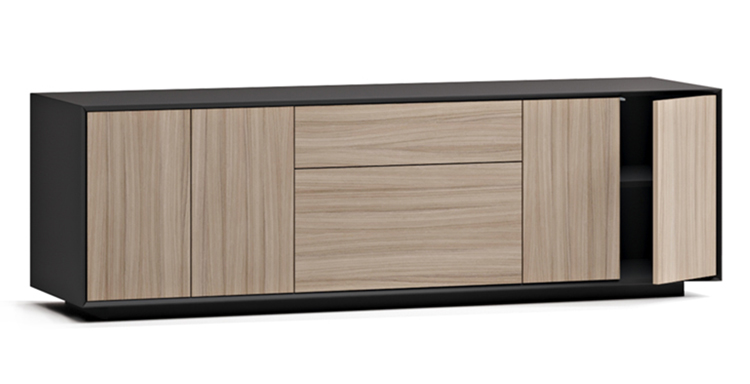 EDGE Metropolitan Low Height with Skirting Cabinet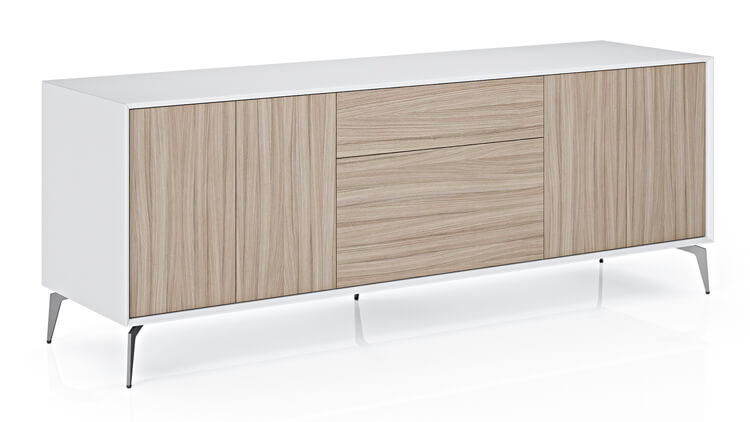 EDGE Metropolitan Low Height Zinc Alloy Cabinet
Height

63

Width

200

Depth

55

Delivery

Production Time: 3-5 Working Days
Customers who bought this product also bought:
The sleek chamfered edge in dark grey body, intelligent and innovative. Durable commercial grade frame with dark grey finish that resists scratches, stains and wear. Offers two push to open doors with adjustable shelves. 8x Häfele® soft close door hinges for smooth and quiet operation.
Elegant Dark Grey ECO Storage Series are perfect alternatives for traditional storage cabinets in office spaces. Proving large storage capacity in independent lockable compartments with adjustable shelves. ECO cabinets can be used to create separate areas in large open office plans and making flexibility in changing the feel of a space. Crafted from a...
Executive Desks
DIA-LSHAPE
Modern desk in powder coated white or black frame finish. The frame sets a strong visual accent and ensures particularly high stability.Soft close rectangular cable grommet in brushed aluminum finish on tabletop for professional and smart working environment. Floating appearance thanks to 15mm design gap between the table top and frame. The steel frame...