Alger Lounge Chair with Headrest
The upward curving element at sides serves the function of armrest, which makes the design simple and polished.There are two models for ALGER, first model is with headrest, it provides privacy, gives the user sufficient private space. Second version is without headrest, it has higher flexibility to match with different environments and also keeps its aesthetic and utility.
The inner sponge of the Alger leisure chair is made of soft polyurethane foam with split foam. Process for production, with strong resilience, good softness, strong tearing, thermal insulation for more strength. The split foaming process makes the shape design of the Alger leisure chair to guarantee, at the same time, it brings a good and comfortable sitting feeling, and the sponge can maintain a full body shape.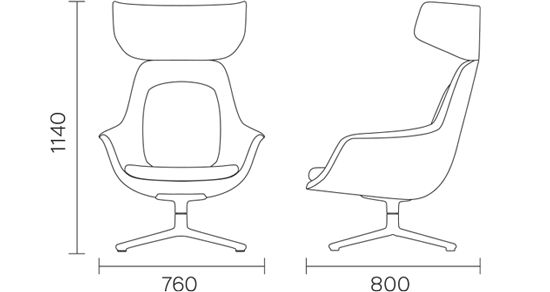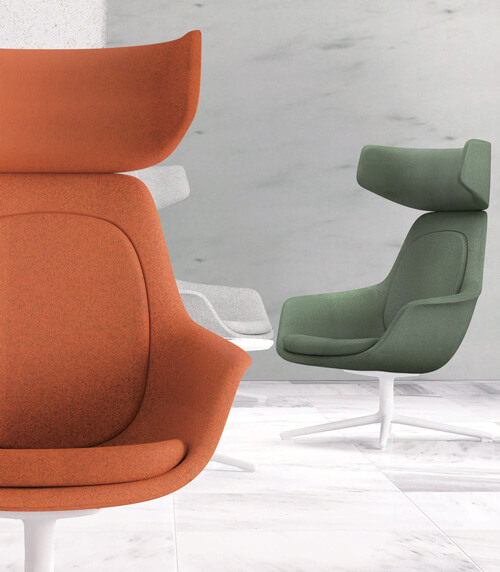 Height

114

Width

76

Depth

80

Delivery

Delivery Time: 2-4 Working Days
Customers who bought this product also bought: