Milan Round Meeting Table
Smart
The Milan meeting table is remarkably designed with a  stainless steel round flat disc base that is flush to the floor, which is stable, looks good and avoids a trip hazard. Perfectly suits small meetings and is often recommended when conference room tables are bought for offices, universities, and several other institutions.
Milan Round Meeting Table with Chamfered Edge
Milan coffee table with chamfered edge, simple and modern steel based round meeting table in black, white and brushed finish. The minimalism and formal simplicity of the design are heightened by the strong material of the white and customizable worktops. Worktops can be customized in any size and color.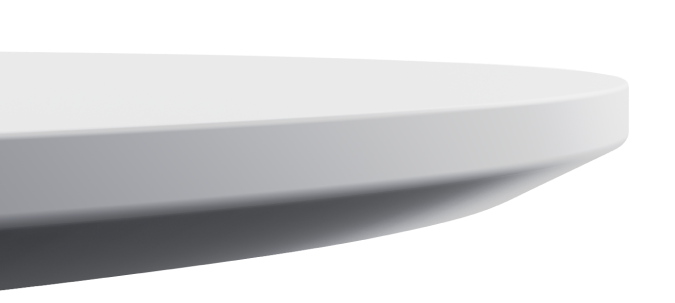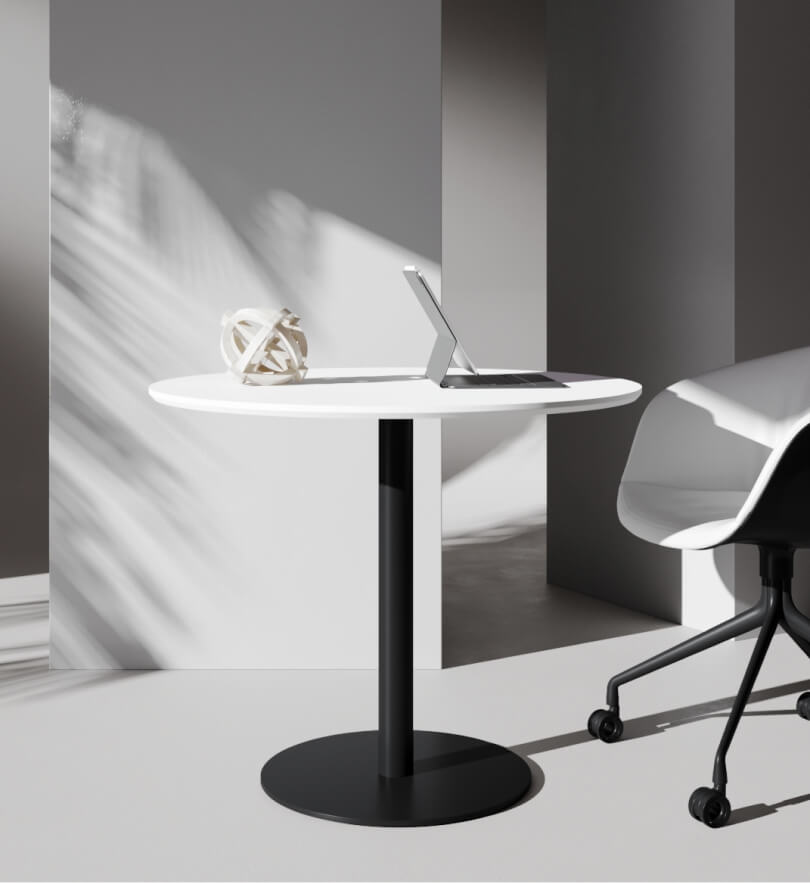 Height

74

Warranty

2 Year Limited Warranty

Delivery

Delivery Time: 2-4 Working Days
Customers who bought this product also bought: