Buono Unique Characteristic
Buono series tangential design is not only for the appearance but also provides a greater foot space from the bottom inside of the tangential angle, to meet the user's needs of different sitting postures and ergonomics, the upper and lower color separation design makes the product more colorful, to satisfy diamerent space and different customer.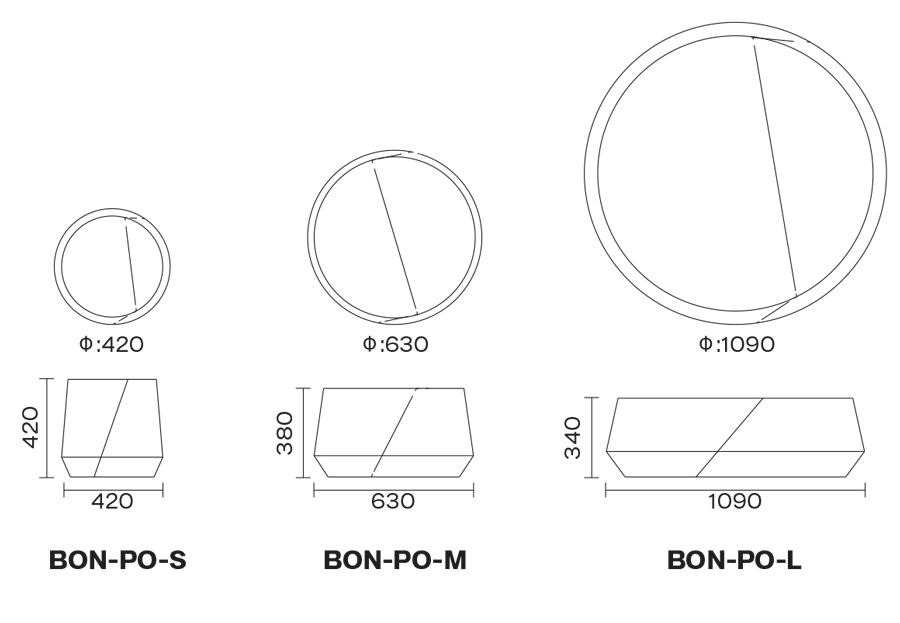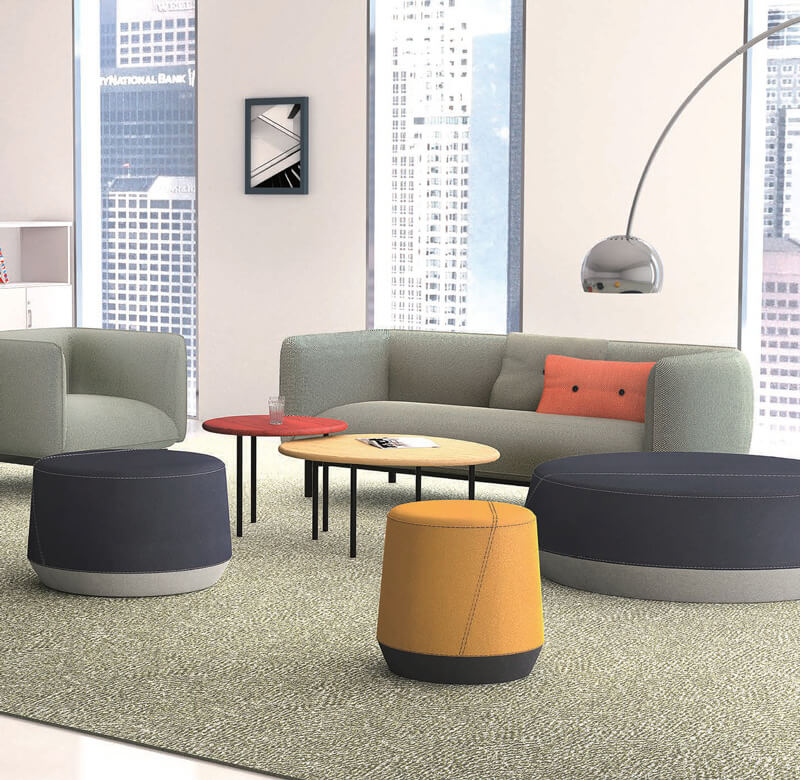 Delivery

Delivery Time: 2-4 Working Days
Customers who bought this product also bought:
Lounge Seating
Archidivano
BON-PO-L
The Buono Series, inspired by minimalist modern architecture, deliberately deduces concise lines in modern architecture. It use hard and elegant tangents to form a group of simple and highly constructed stools.