The square-cut sofa is a stylish minimalist lounge seating. The armrest and backrest of the sofa are wrapped with the cushion, chamfered corners and rounded edges are designed in details and the backrest fits the human body and has comfortable sitting feeling.
Cut Single Lounge Arm Chair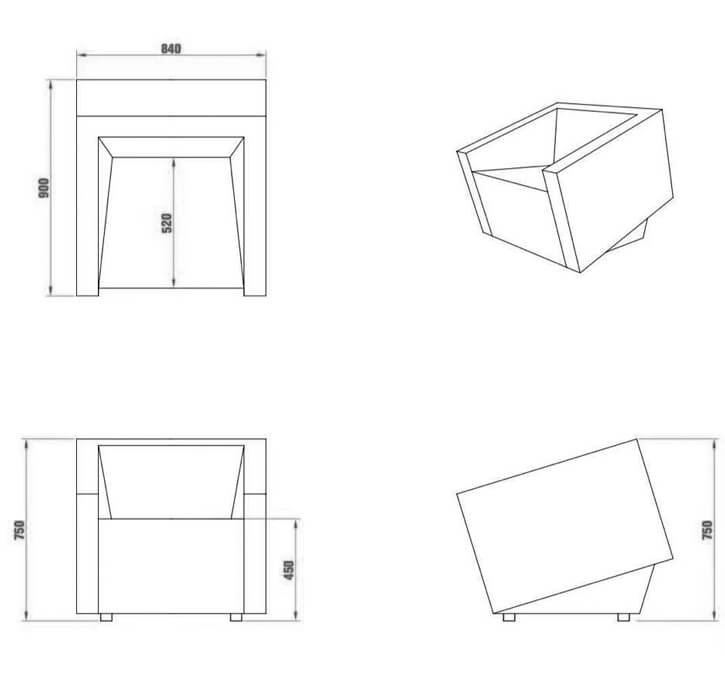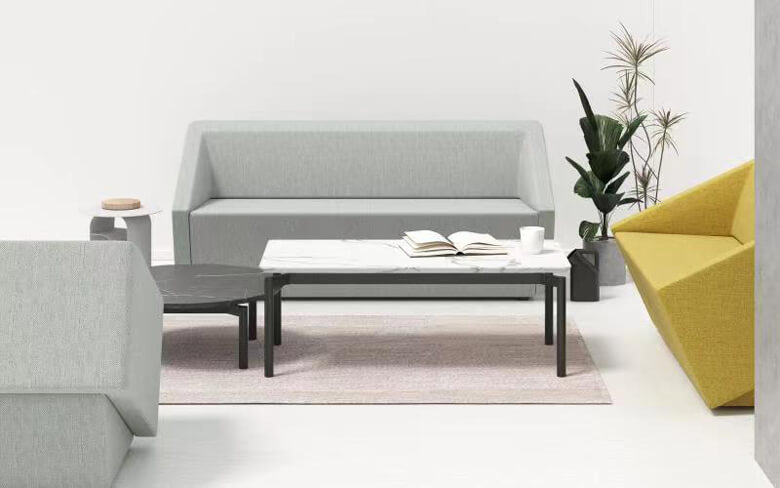 Height

900

Width

840

Depth

750

Delivery

Delivery Time: 2-4 Working Days
Customers who bought this product also bought:
Elegant Dark Grey ECO Storage Series are perfect alternatives for traditional storage cabinets in office spaces. Proving large storage capacity in independent lockable compartments with adjustable shelves. ECO cabinets can be used to create separate areas in large open office plans and making flexibility in changing the feel of a space. Crafted from a...
The Kas series offers six types of sofas based on the basic models of single and double. The combination module can be adapted to different space sizes and different spatial layout requirements through different module combinations.
A unique double-tiered top and a sturdy construction of steel and MDF. Its two tone color tabletops contrast sharply with its slim dark metal legs for an ultra modern look.