The pipe pier is a multifunctional sitting pier, which integrates the functions of seat, writing desk and storage. The extended small top can be used for both personal belongings and temporary office. It also allows people to lean on and relax. The multifunctional pipe pouf has an affinity, and its comfortable sitting feeling and rich functions make it suitable for leisure areas, tea areas and other areas.
PIPE Design by Collectivo
The gap between the sitting pier and the backrest can be used for accommodating books and magazines. In public space, it provides people with a more convenient and comfortable reading mode.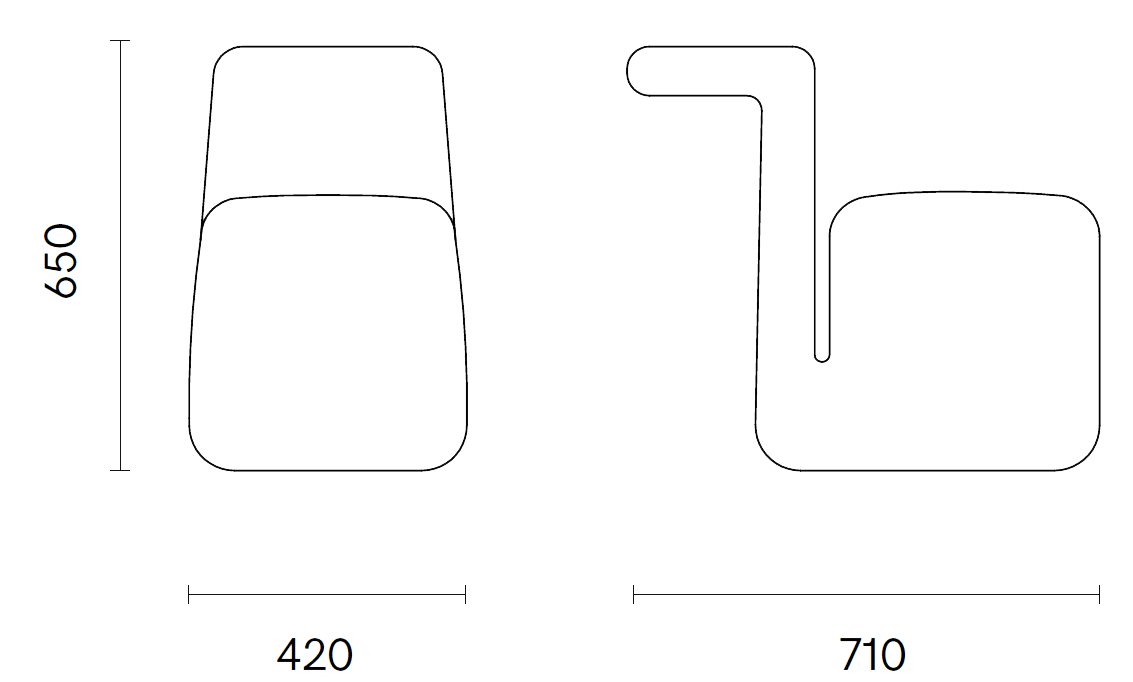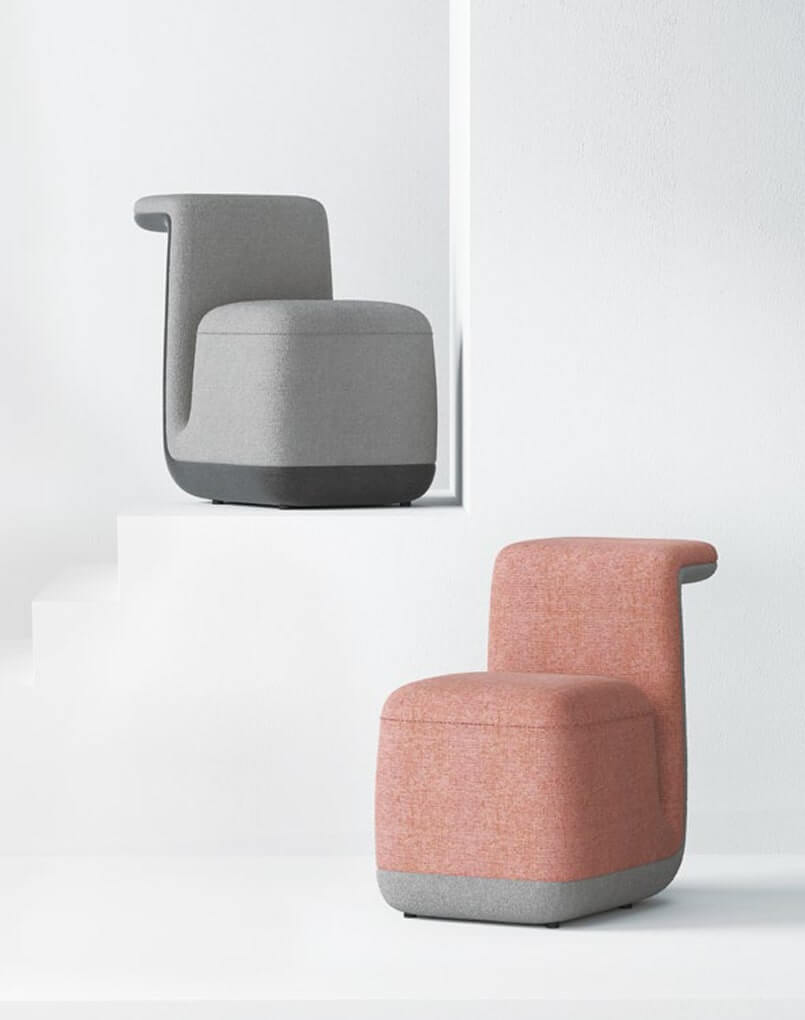 Height

65

Width

71

Depth

42

Delivery

Delivery Time: 2-4 Working Days
Customers who bought this product also bought: