Free standing upholstered pod for 4 persons, featuring door made of safety glass, two-sidedly diamond patterned side walls, back wall made of glass. Floor covering. Equipment: lighting and ventilation with a switch, connection panel: 3x230V + 1xUSB (charger)
Vank_wall pods have been designed as spaces for conversations and low-key meetings, and to act as 'oases of peace' in open-space office environments. as a means to maintain the balance between personal space and teamwork.
with pods for 1, 2-3, 4, and 6, Vank_wall series is ready to serve many purposes. a pod for one person will work well as a 'phone booth' or a place to relax and gather one's thoughts.
larger pods, which will easily house a table and a set of chairs, may be used for smaller meetings or video conferences. enhanced comfort of use thanks to an efficient ventilation system and user-friendly lighting.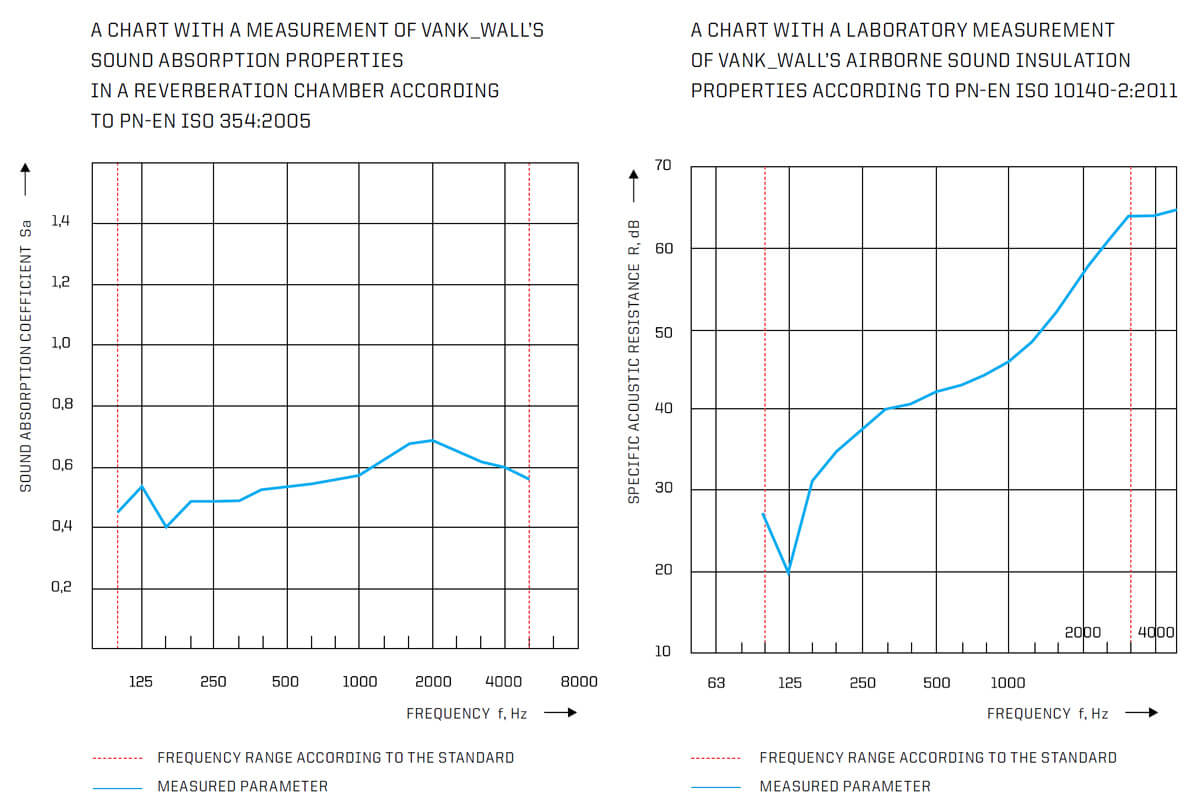 Height

238

Width

219

Depth

171

Delivery

Production & Delivery Time: 6-8 Weeks
Customers who bought this product also bought: