The upward curving element at sides serves the function of armrest, which makes the design simple and polished.There are two models for ALGER, first model is with headrest, it provides piracy in once environments, gives the user sufficient private space. Second version is without headrest, it has higher flexibility to match with different environments and also keeps its aesthetic and utility.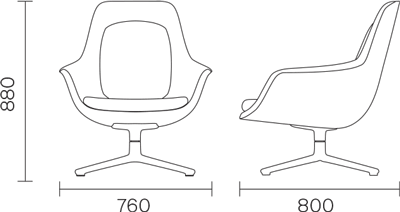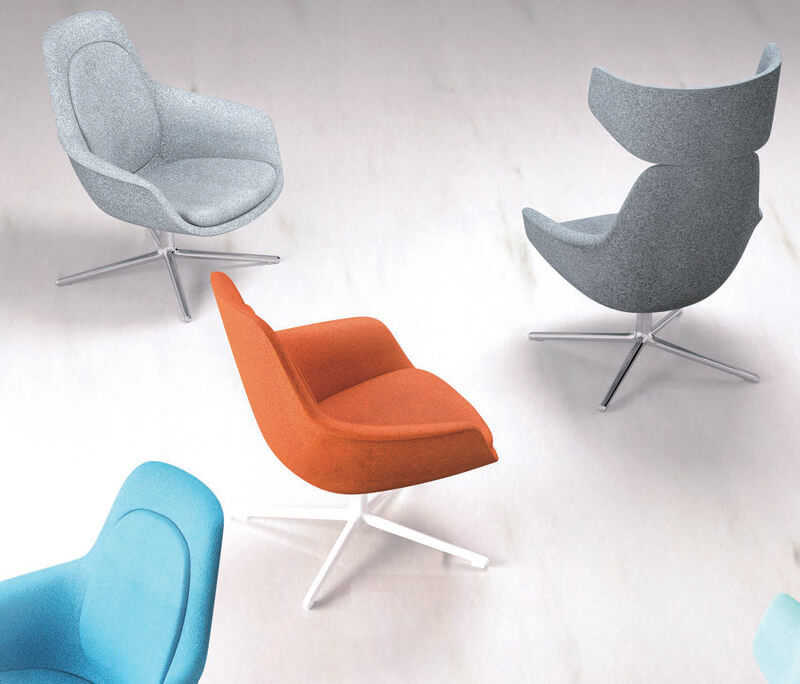 Height

88

Width

76

Depth

80

Delivery

Delivery Time: 1-2 Days
Customers who bought this product also bought:
Waiting Area Seats
BON-PO-S
The Buono Series, inspired by minimalist modern architecture, deliberately deduces concise lines in modern architecture. It use hard and elegant tangents to form a group of simple and highly constructed stools.