High performing ultra-matt cluster of 4 face to face workstations. With exceptional scratch and fingerprint resistant tabletop properties and a powder-coated frame, the large selection of colors and add-on elements allows for countless individual customizations of workstations.
ACE NOVA Series Cluster of 4x Workstation Desk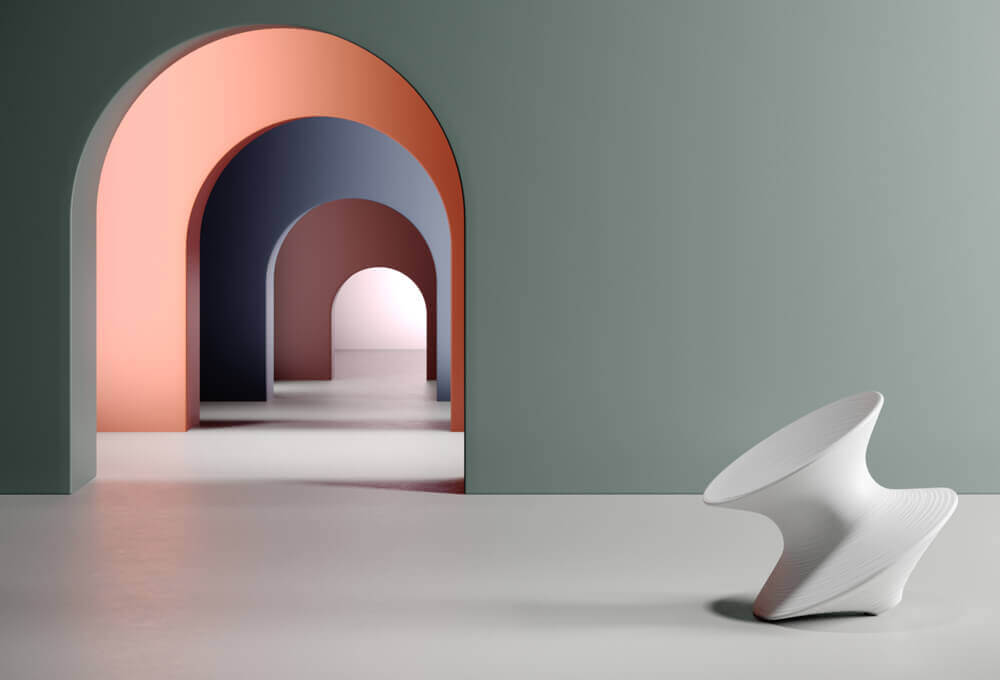 Table Top Materials & Finishing Options

Velvet Collection – Surfaces with Ultra-Matt Effect
colours collection of deep matt surfaces, a top-quality product made possible by unprecedented technology. With a velvety touch, these surfaces will enrich your spaces and satisfy your senses.
These surfaces are highly scratch-resistant, which in return makes our product long-lasting and durable. The technology used limits fingerprints, significantly improving aesthetics. Thanks to our top-quality machinery, the surface and the edges are seamlessly joint, creating a beautiful finish.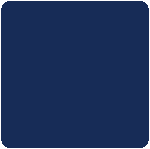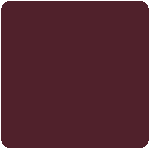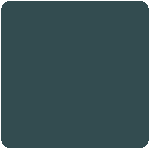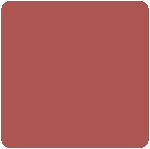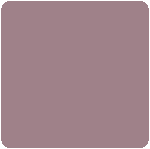 Customize This Product
Contact us for Furniture Customization or Request A Free Consultation With Our Expert Today!
Embossed Acoustic Screen Panels
The material and faceted surface offer sound-dampening qualities Mix panels of varying lengths on the desk run to create customized space division. Features a pin-able surface for family photos, inspiration, and to-do's 
PET Screen Panel offers privacy and quiet in an open office environment. Designed for use in the face-to-face position on Series Screen,the innovative technology dampens sound and expands personal space.
Acrylic Privacy Screen Panels
Acrylic Screen Panels are stylish alternative to normal dividers and are available in different colors and sizes. 6mm thickness with smooth edges which can be used in Frosted or Transparent.
Wooden screen panels are usually made by same finish and material of the table top. 18mm thickness with modern white/black powder coated brackets. This type of dividers are durable and cost effective.


Workspace™ Privacy Panel Solutions come in various types and colors. For more color options check below or visit our showroom.
Warranty

5 Year Limited Warranty

Delivery

Production Time: 3-5 Working Days

WDS

Workstations Visualizer
Customers who bought this product also bought:
Contemporary conference table with steel legs which distinguish the table and give it an almost architectural appeal. the parts are welded together and powder coated in white or black color. The table top is made in Rectangular or Oval-shaped by high quality and elegant 36mm MFC boards in many finishes. Included: Brushed aluminum rectangular grommet,...
Ergonomic Chairs
SHRP-B01
Sit comfortably with considerate ergonomic functions and excellent experience. Sharp ergonomic chair is combined with mesh backrest and fabric seat cover with nylon base. Headrest and lumbar support can be adjusted according to your needs. This chair also comes with upward and downward armrest adjustment. It has also lockable and adjustable tilt function...
ECO Storage Series are perfect alternatives for traditional storage cabinets in office spaces. Providing large storage capacity in independent lockable compartments with adjustable shelves. ECO cabinets can be used to create separate areas in open office plans and making flexibility in changing the feel of a space. Crafted from a supreme quality...