With the use of unique fabric, Mello series shows the brilliant temperament, which is born to be the bright points wherever it's served. Mello series consists of 1-seaters and 3-seaters, which make it possible to fit any needs of lounge while lighting the spaces.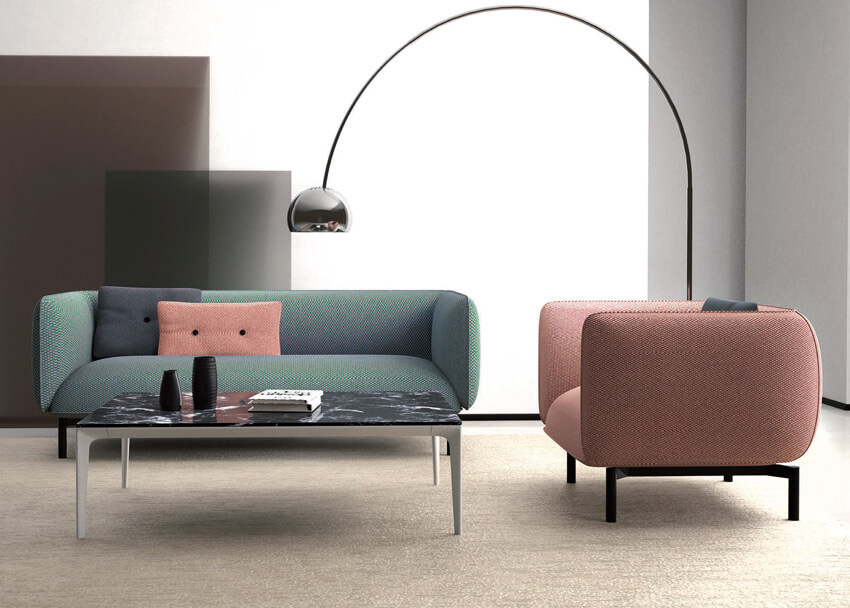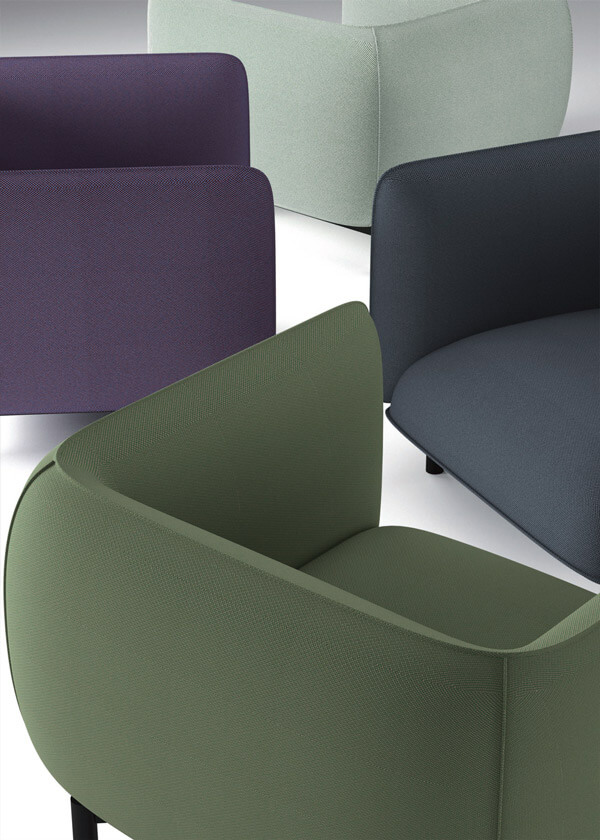 Height

70

Depth

85

Delivery

Delivery Time: 2-4 Working Days
Customers who bought this product also bought:
Lounge Seating
Archidivano
MELO-AC-1S
Inspired from jelly sweets, the shape of Melo is round, organic and elegant. Touched round and smooth, the shapes of back and armrests serve an excellent seating experience as well.